5 Best Affordable Tropical Vacations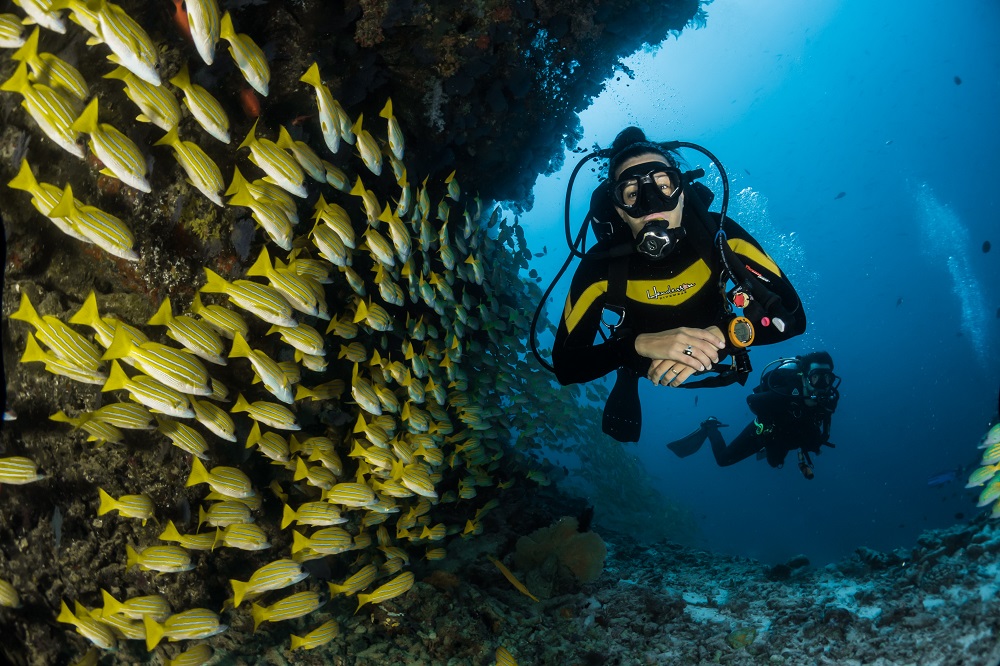 Another New Year, another excuse to travel the world. I was thinking of foreign mountain excursions last year, but this year I'm looking for the greatest yet most affordable tropical spots in the world to kick back and relax.
Dreamy beaches, silky smooth waters, lush landscape, and limitless sunlight are just a handful of good components that make up the ideal tropical holiday. However, each location has its own sensuous pleasures. Some people are stunning in their innate attractiveness. Others add cultural attractions, such as intriguing traditions, architecture, and delectable cuisine, to the mix. Some provide eco-adventures and wildlife-rich wilderness, while others appear to take you back in time.