5 offbeat places to visit in Goa for scenic vacation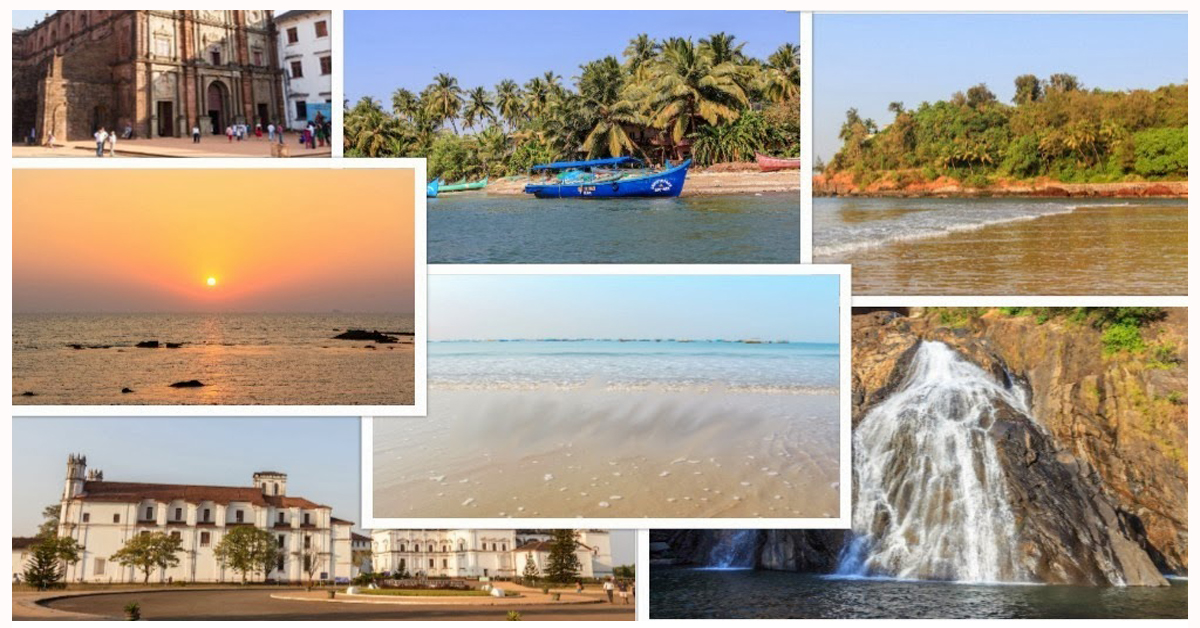 Some of the best experiences of a city lie in the places unexplored or offbeat which are distinct from excessive tourism. Being the third most visited state in India, Goa is known for its diversity and culture. From families to solo travelers, it's still the most favorite place to visit. Highly popular for parties, casinos and its immense beauty, goa is a city with the most beautiful beaches and waterfalls in the country.
This place doesn't restrict you to party wild due to which it attracts immense tourism which makes it an all-season crowded place. Most of the time the place loses its serenity with the extreme crowd, making it tough to experience the real beauty. Well, every explorer or traveler desires to find a place which soothes his soul which is unexplored and less crowded.
Here are 5 offbeat places you should consider while planning your Goa itinerary.
1. Betuls Lighthouse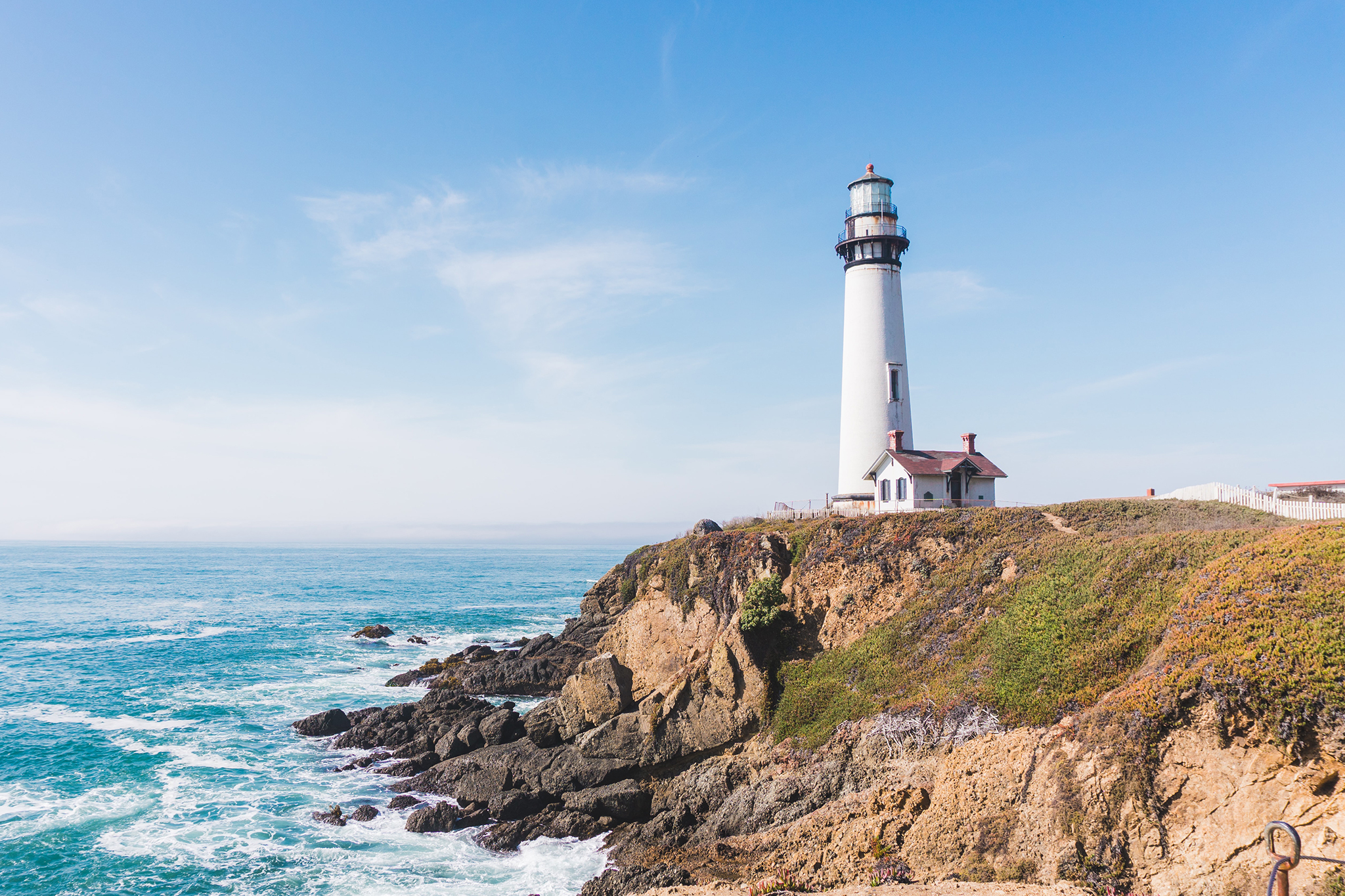 A quintessential Goan village, Betul is made up of colourful houses where jovial locals reside. Located In the south Goa district, Betul is a coastal town with the most relishing panoramic view. The view from the top of Betul is once in a lifetime experience that you should not miss. The sal river drains into the Arabian Sea Near Betul. Nestled atop a hilltop, the Betul lighthouse gives a mesmerizing view of Betul Beach, Quepem and other surrounding villages. .
2. Divars island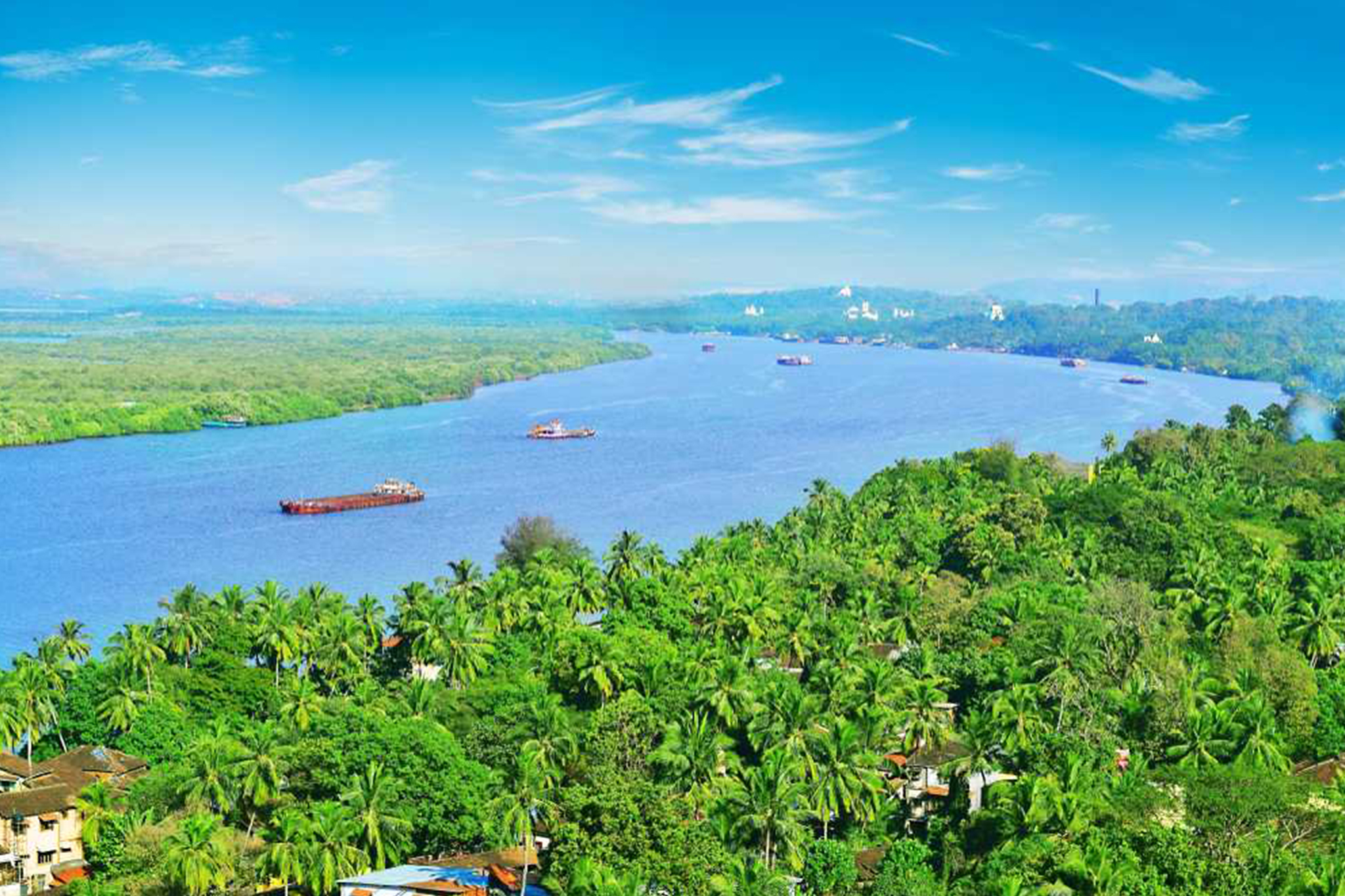 Another offbeat place to visit in Goa is Divars Island. Located in a district of 10km from Panjim in Goa, Divars Island is a slice of heaven tucked away in dense woods amidst the beauty of nature. You can only reach here via ferry service from old Goa. This place well deserves the title of " Village stuck in time" because this area is still unexplored and unexploited by tourism and commercialization. .
3. Sinquerim Beach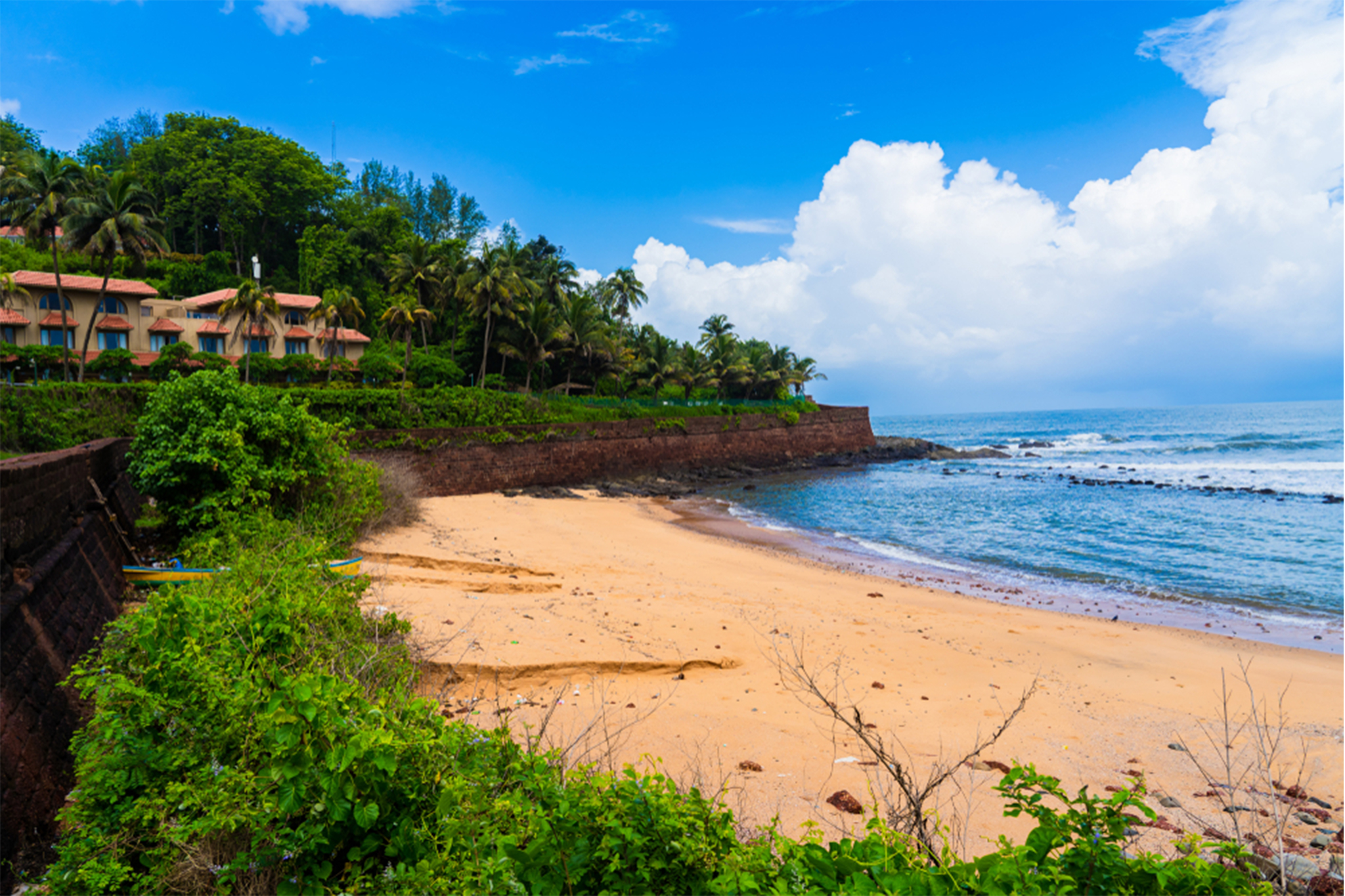 Sinquerim Beach is an ideal beach to satisfy for the craving to swim around the beach. Also known as the first tourist beach of North Goa, Sinquerim Beach has a spectacular stretch of sand along the amazing shoreline. It is a must-visit while you are in Goa.
4. Catamaran Sailing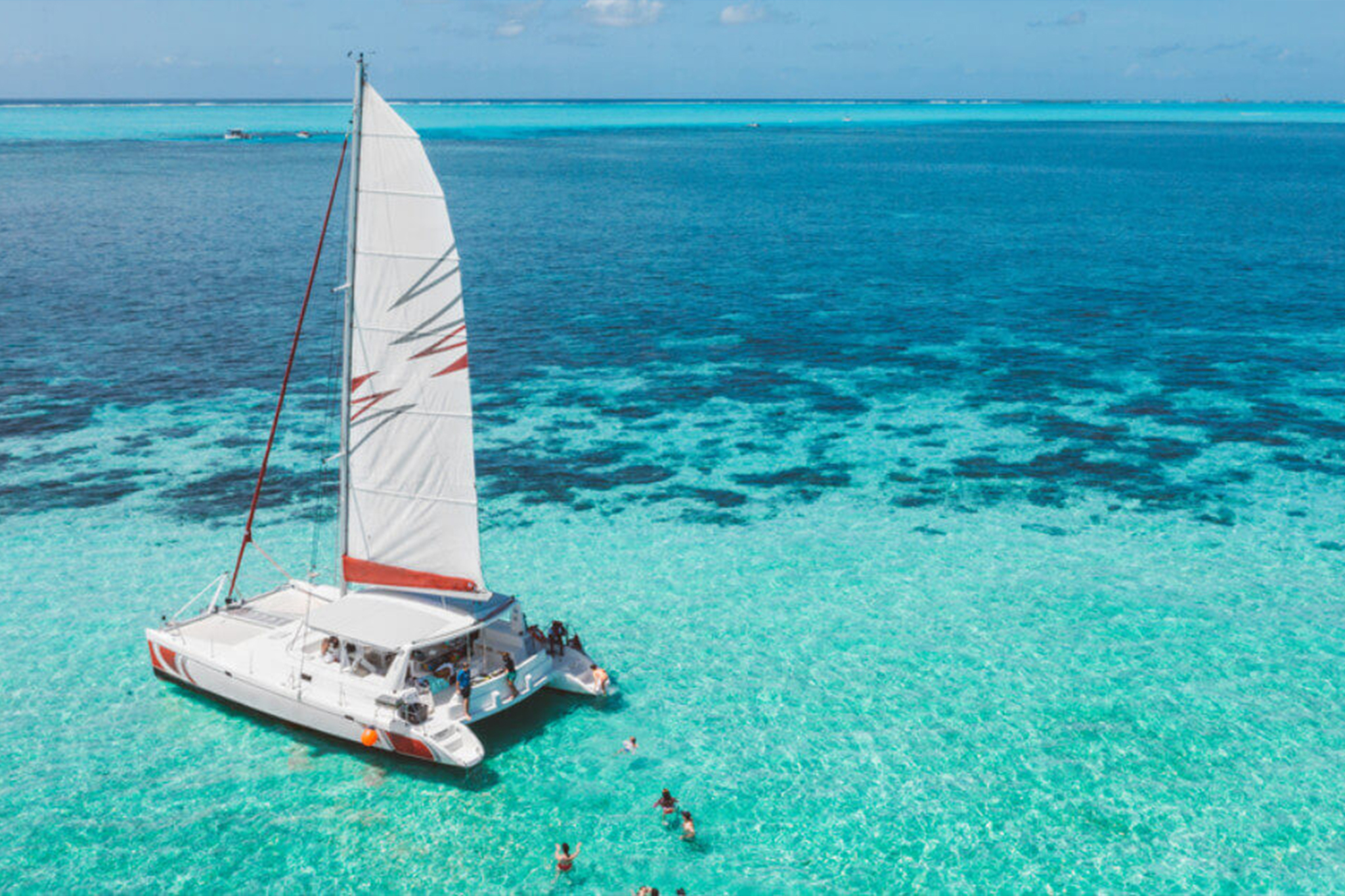 Do you know you can experience the Maldives Catamaran Sailing in India? Well, Goa is one stop for all water activities and Catamaran Sailing is one of them. You can experience sailing in the crystal clear Goan water bodies. Sail through the magnificent yarch to soothe your soul with the beauty of the ocean.
5. Devil's Canyon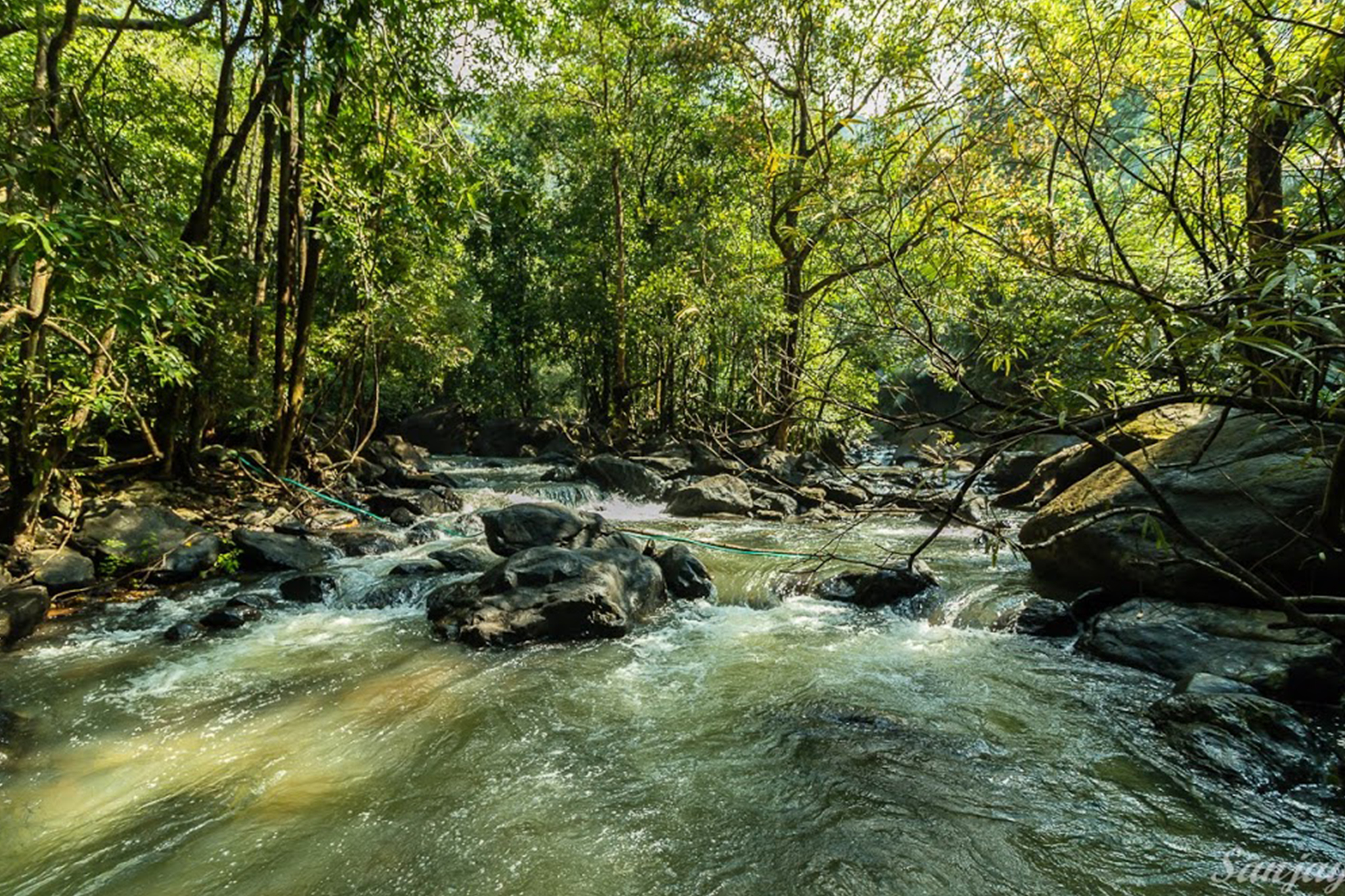 This place is quiet and spooky yet so-scenic. Its name speaks for this place. Located near Doodh Sagar waterfall, it is a must-visit when in Goa. It is said that the Devil used to reside in this canyon and cursed the canyon. It is said that this place emanates an eerie aura, which is unlikely in Goa. Also, make you careful as the currents are very high.