6 Budget friendly vacation spots for college students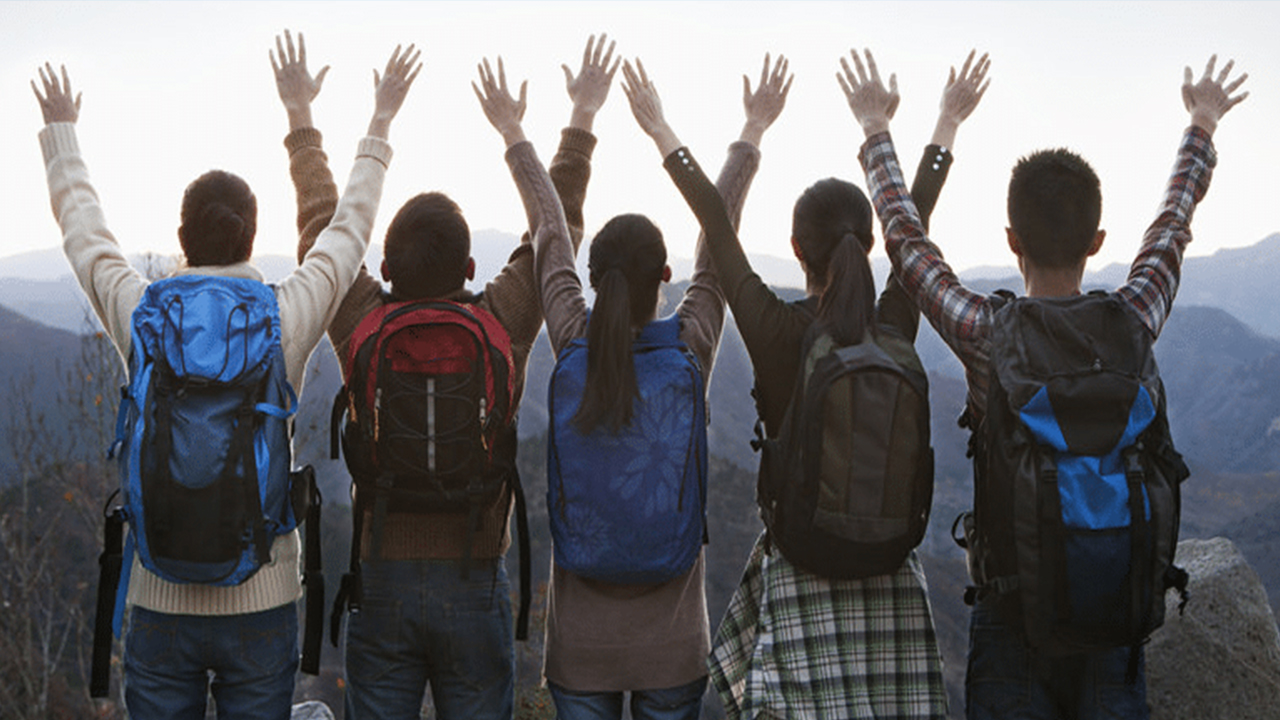 It is said a human when young has less money but more energy and time, when in middle age he has more money with high energy but lesser time, and when in middle age s/he has more money, lesser time and energy. Hence the young years, also known as the springtime of your life, is yet the best time to travel and explore the world.
The charm of youth and the enthusiasm to explore the nooks and corners of every city has their own way of building deeper connections with your college buddies. The best solution is to travel to multiple places on a budget. Meeting new people, getting along with the groups and hanging out with your troops can never get easier than in college days, as getting permission from parents is easier than requesting your boss for leaves.
Here is a list of 5 Budget-friendly places every college student must visit to satiate his wanderlust:
1. Go Gokarna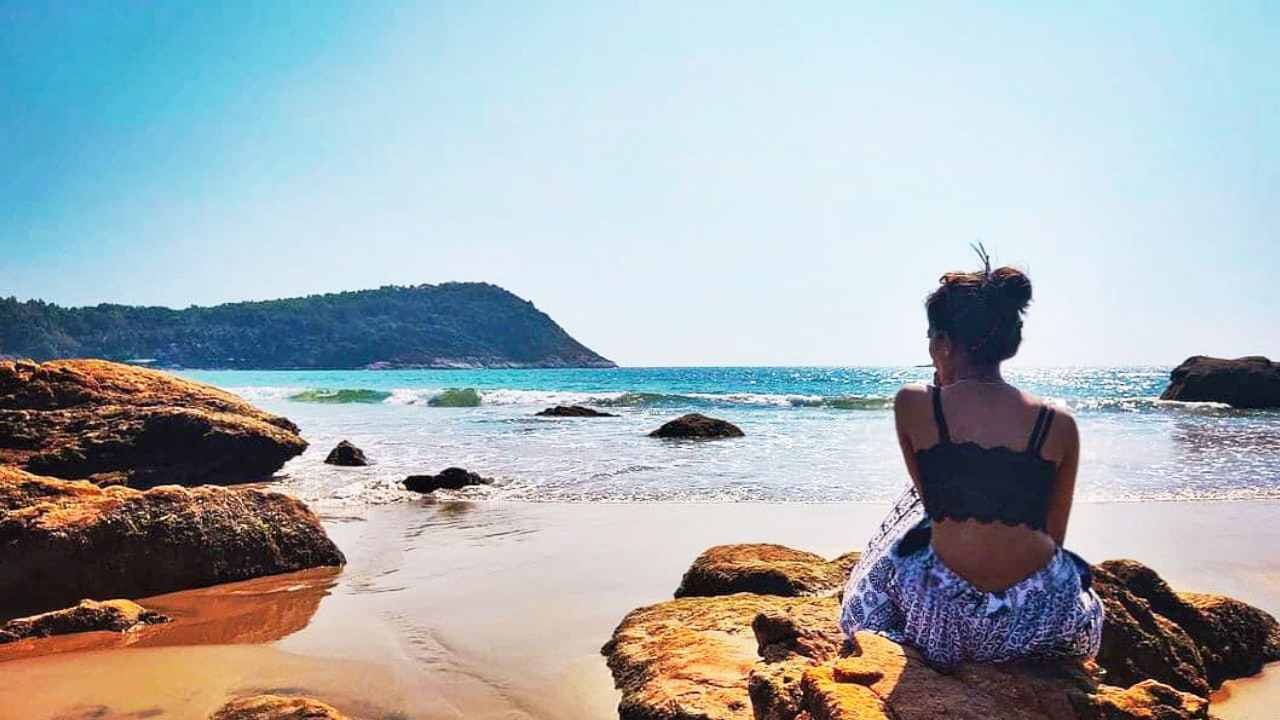 If you aspire to visit Goa but find a better alternative which is less populated yet budget-friendly, Gokarna is a perfect vacation spot. There are ample hotels and hostels with a starting range of less than Rs. 500. You can rent scooty or bikes for beach hopping. With its pristine, less crowded beaches and Gokarna beach trek it is a great vacation spot.
Things to know:
(a) Best time to visit Gokarna - September to March
(b) What is Gokarna famous for - Gokarna beach trek, camping and its beaches
(c) Where to stay in Gokarna - Zostel or other cheaper shacks on the beaches
(d) Budget for Gokarna - Rs 3000 - 3500
2. The dreamy Shimla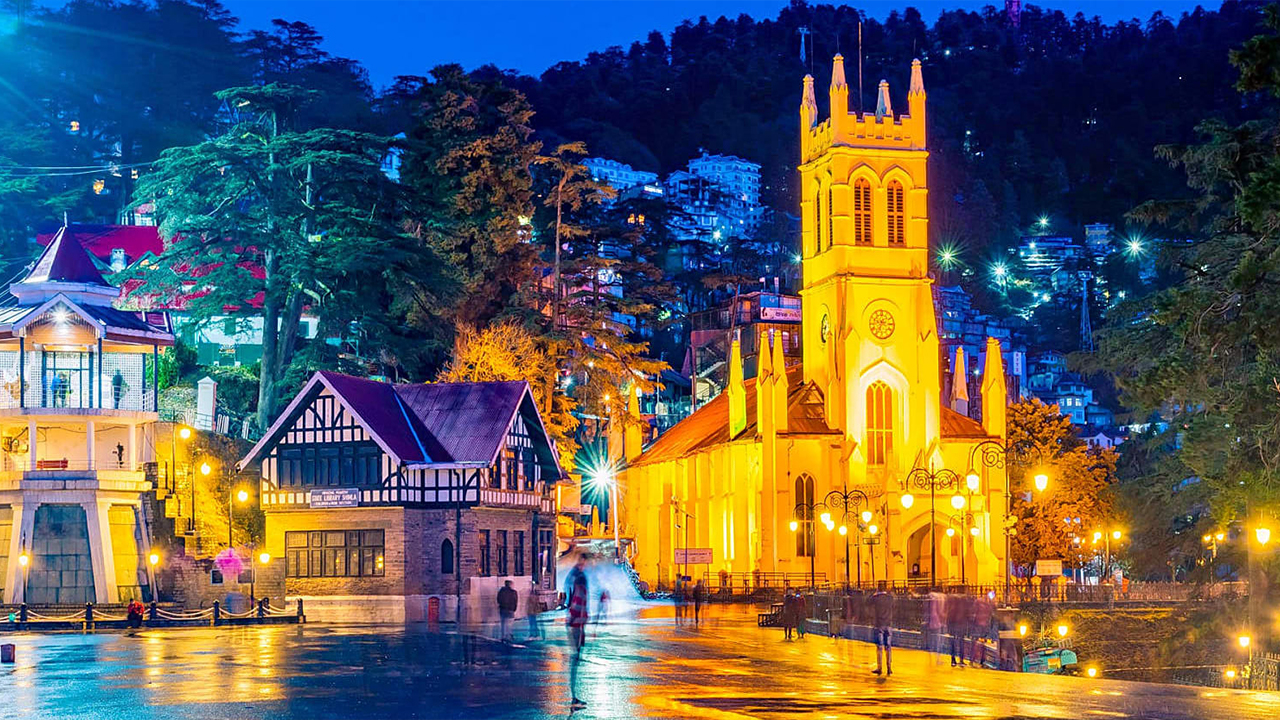 There is something for people of all ages and people on all budgets. Whether you're looking for a luxury vacation or for a vacation on a budget, Shimla has it all.
The Mall Road, Fagu top and Kufri are must-visit places. Also, spend your evening sitting in any cafe around Mall Road in Shimla to experience the beauty of the hills and sunset in the evening.
3. The tranquil sunset spot, Pondicherry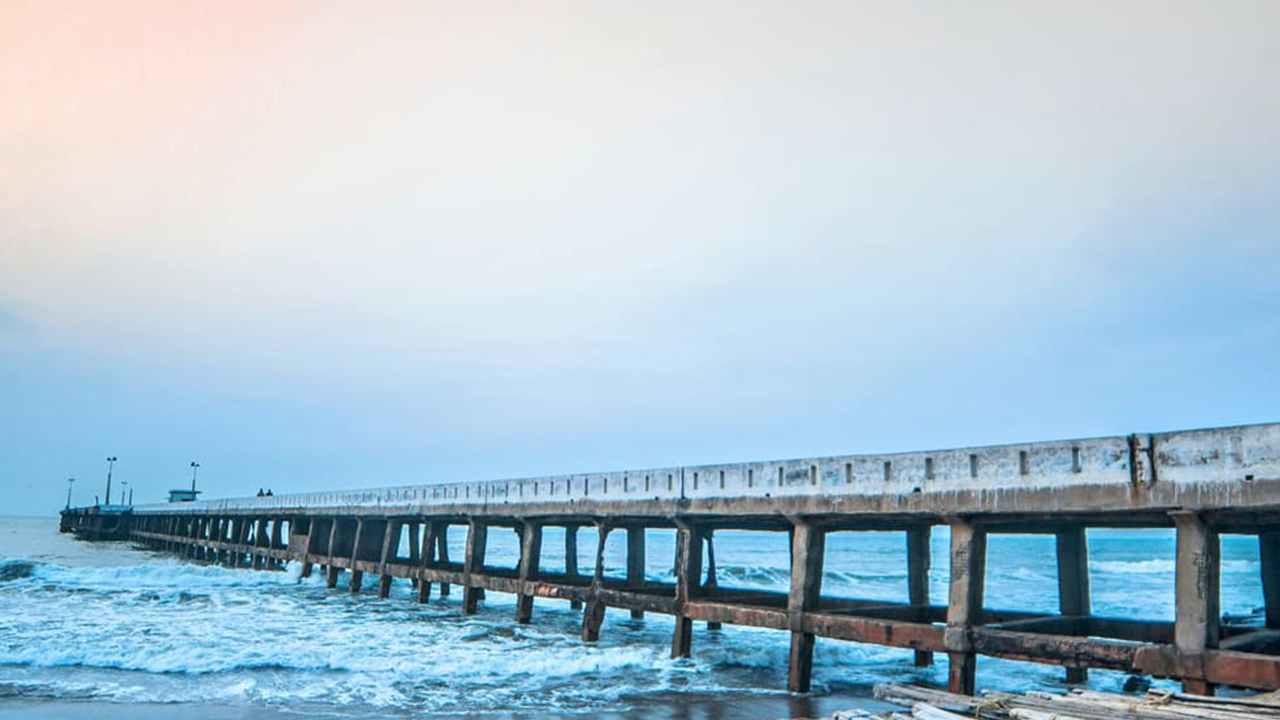 Located in the state of Tamil Nadu, Pondicherry is a little town tucked away on the southeast coastline of India, and it is a cheap place to visit in India that promises travellers sanctity and serenity. The streets of the French Quarter of Pondicherry, also known as White Town, are dotted with charming mustard-yellow colonial structures with bougainvillaea-laden walls. Topped with authentic French bakeries, bohemian stores and cobble-stoned paths that are delightful for a leisurely stroll or a bicycle ride, Pondicherry has a lot to offer.
You can reside in expensive mansions to hotels or you can stay at the Aurobindo Ashram offering almost free meals and stay.
Best time to visit: October to March
4. The hiking- trekking of Mcleodganj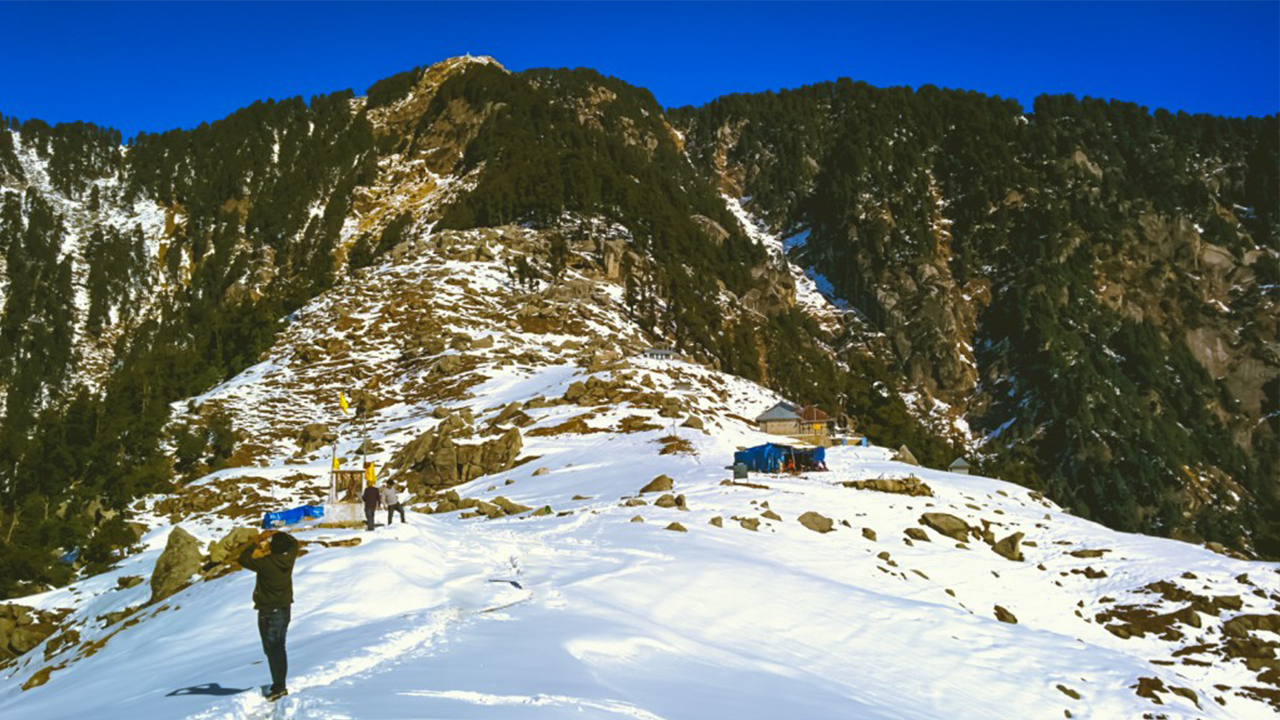 Mcleodganj is a hill station near Dharamshala, popular among trekkers. Its culture is a beautiful blend of Tibetan with some British influence. It is most popular among trekkers and backpackers owing to its budgeted restaurants and hotels.
Few of the most eminent and religiously significant monasteries in India are located here, including the Namgyal Monastery and Tsuglagkhang, where the spiritual leader Dalai Lama resides. You must also visit the scenic Dal Lake and Triund trek. The Triund trek is a must for all college students due to its scenic trekking experience for all beginners.
Best time to visit: October to June
5. The city of yoga, Rishikesh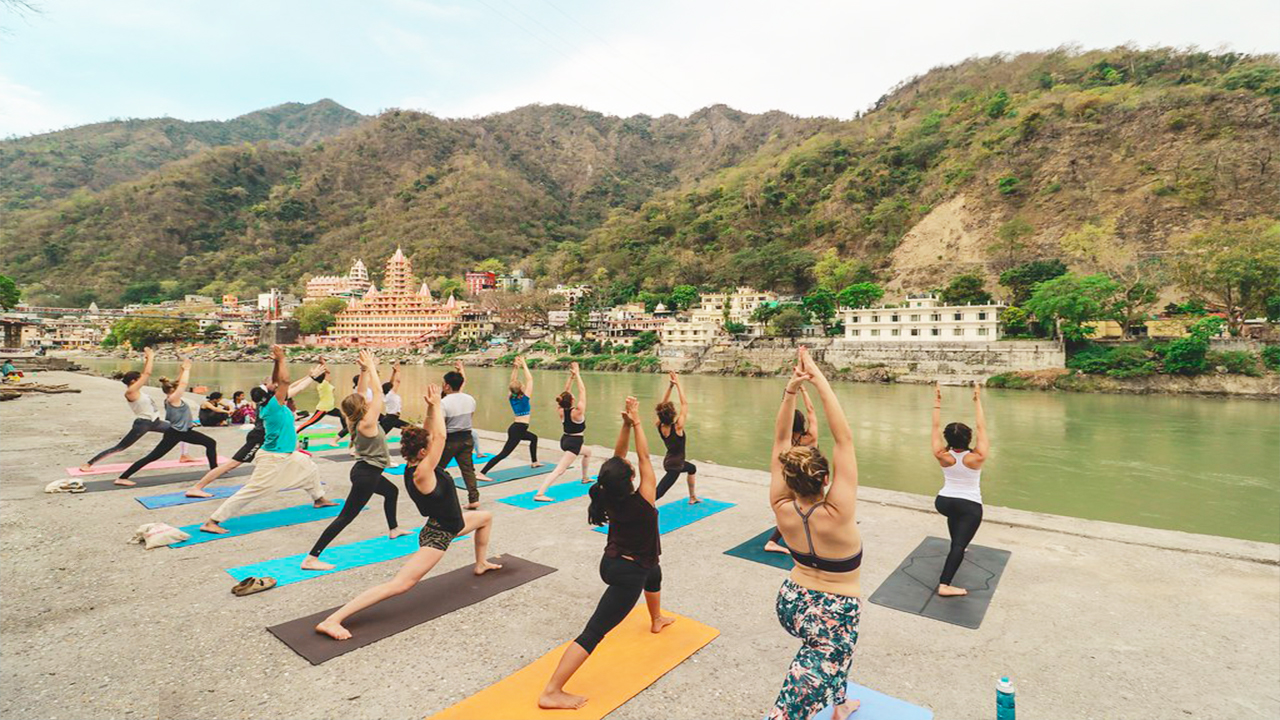 Rishikesh is a must-visit place for every budget traveller. The city of yoga, the city of white water rafting whatever you name it has a great vibe to spend your evenings.
The mighty Ganges, white water rafting, trekking, spiritual bliss and the soothing chants of the evening Aarti - experience all this in Rishikesh.
The hostels are budget friendly and a great opportunity to meet like-minded people. The cafes beside the Ganges are a must-visit as the vibes of every cafe are something to not miss.
6. Queen of hills, Mussoorie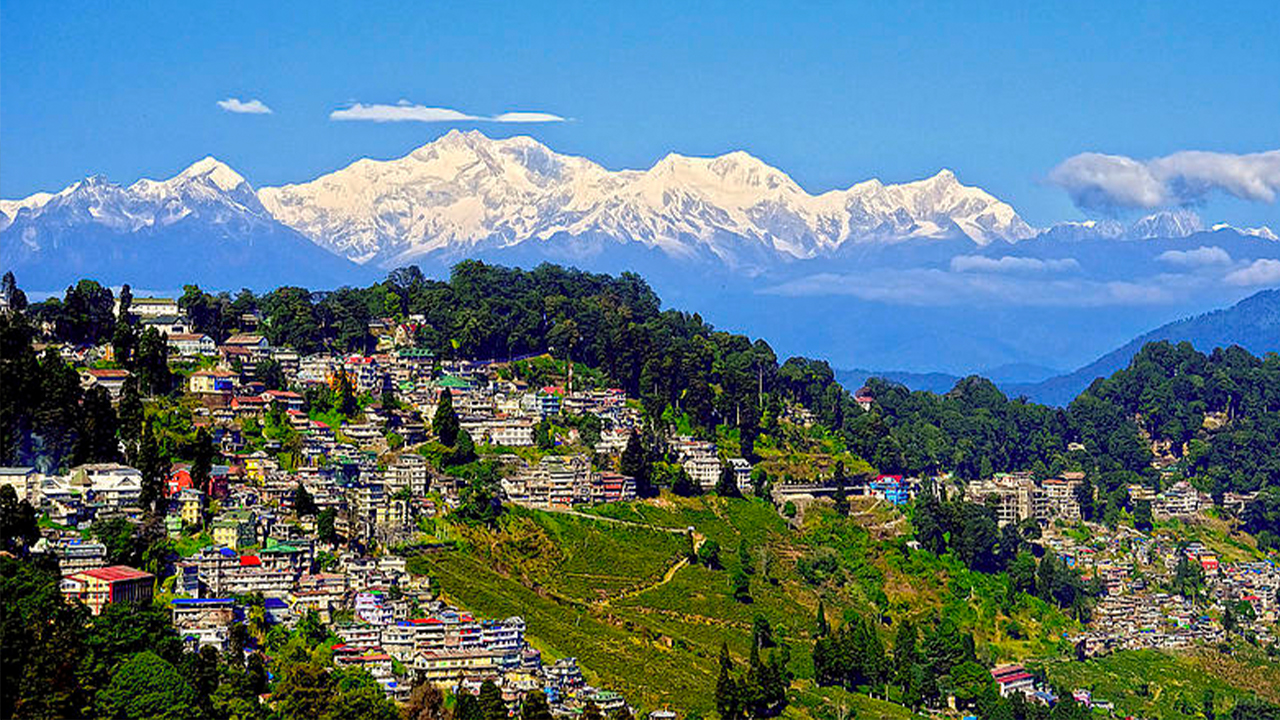 The queen of hills, Mussoorie is a beautiful place for a weekend gateway. When on budget travel during the non-seasonal period to enjoy the tranquility of a place with a lesser crowd. The hotels are also budget-friendly along with great food options.
The town is snuggled in the foothills of the Garhwal Himalayas. One can have a beautiful view of the hills from any part of Mussoorie. You can enjoy your evening on the Mall roads and experience a beautiful waterfall in the foothills of Mussoorie.
Best time to visit: Though Mussoorie is all year around at its best but avoid visiting during monsoons.