Activities you can do on your summer trip to London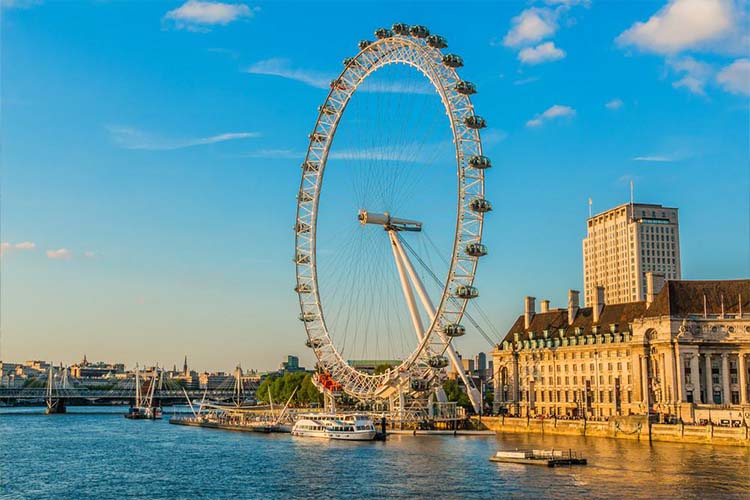 Beaches not only calms the mind but give a sense of soothing and serenity within self. What makes a beach perfect is its white sand, blue waters and the mesmerizing sunline which can definitely leave you awestruck while you are spending your vacations beside the beaches in Europe.
So, Checkout this list of activities you can do on your next summer trip to London: 1. Attend an outdoor concert
London is a city that hosts an extensive number of lively outdoor events, festivals, concerts, and carnivals that offers a fantastic experience. Live music is exhilarating all year round but the outdoor concerts take centre stage in the city during summer. Global stars from all over the world perform here and offer a lifetime experience for all music lovers across the city.
2. Watch a movie at outdoor cinemas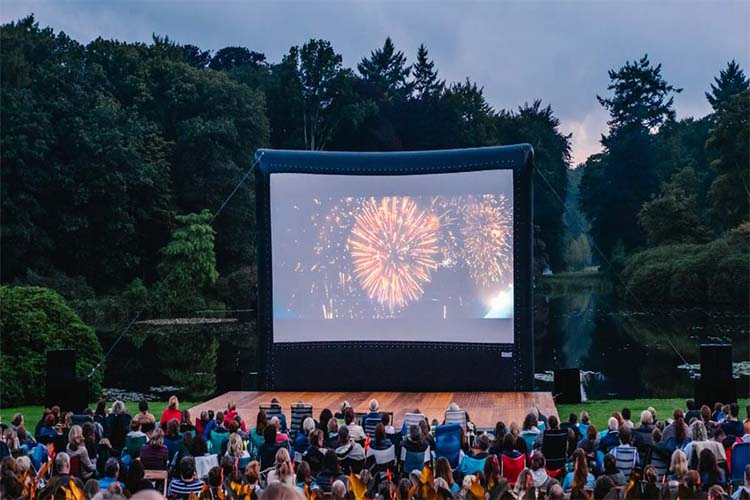 While in London, you cannot miss a chance to watch a classic movie in open cinemas. As watching a movie in such a location gives an added touch to the story. Throughout the summer season in London, several locations host outdoor cinema screenings in locations such as Hyde Park, a ferry on the River Thames, and many other locations throughout the city that'll give you an exhilarating experience.
3. Visit a theme park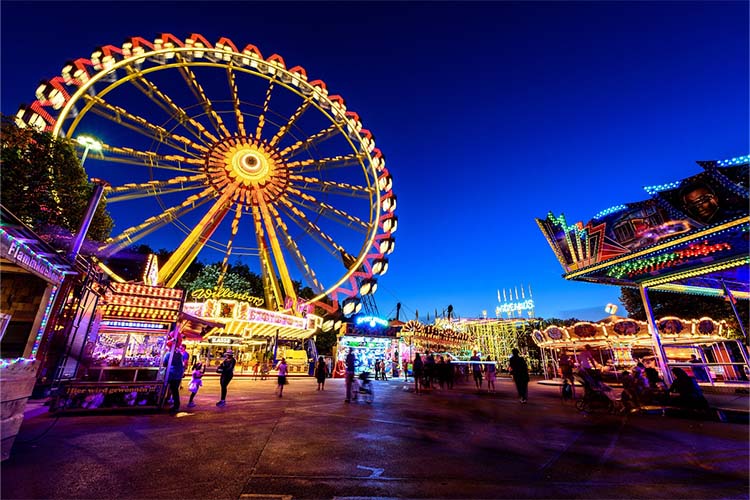 A theme park is a perfect place for kids as well as adults. These parks give adrenaline high to their visitors. They are an ideal location for thrill seekers with several spectacular rides that offer abundant excitement. Whether you want to explore, animal safaris, haunted houses, roller coasters, or intimidating rides, a theme park has it all.
4. Visit Regent's Park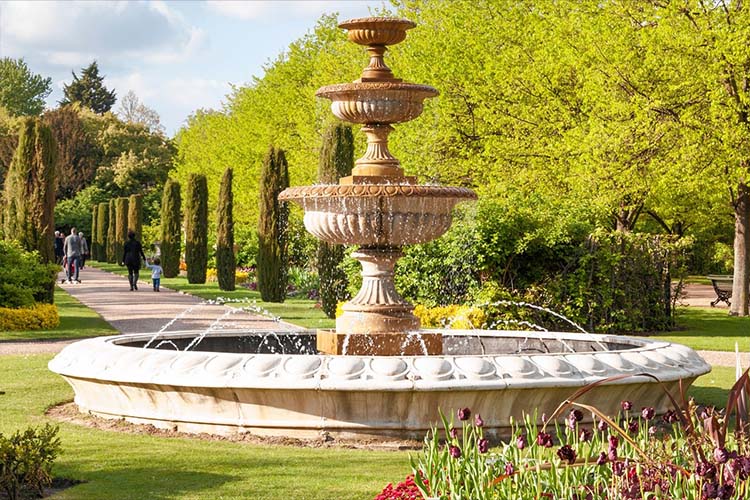 Regent's Park, one of the most famous tourist attractions in the city, is a stunning picturesque parkland with pathways lined with several trees, formal gardens, athletic equipment, and much more. You can watch an exciting play, musical, film, or comedy performance at the open theatre available here. The auditorium here offers a perfect venue for organizing these events in the city.
5. Relax at Hyde Park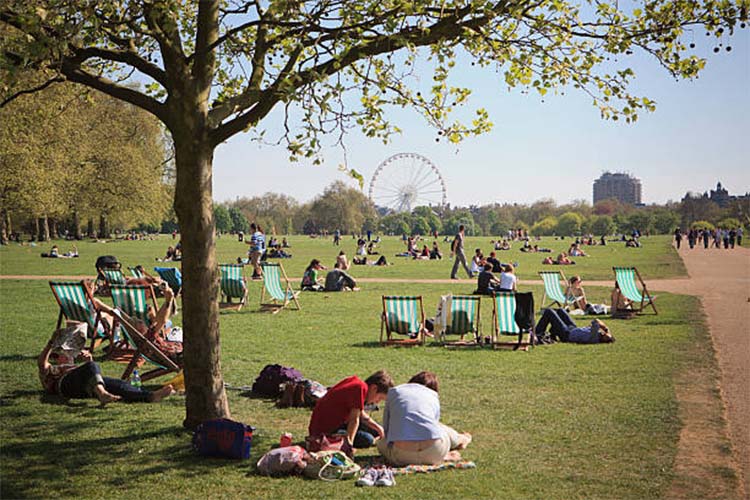 Hyde Park is one of the most popular attractions of the city, located in Central London that has been a hotspot for political debates, demonstrations, concerts, and other prominent activities. It is a spacious and historic park that is home to stunning botany exhibits and valuable public statues and sculptures. This park receives millions of visitors every year, especially during events.
6. Explore Kew gardens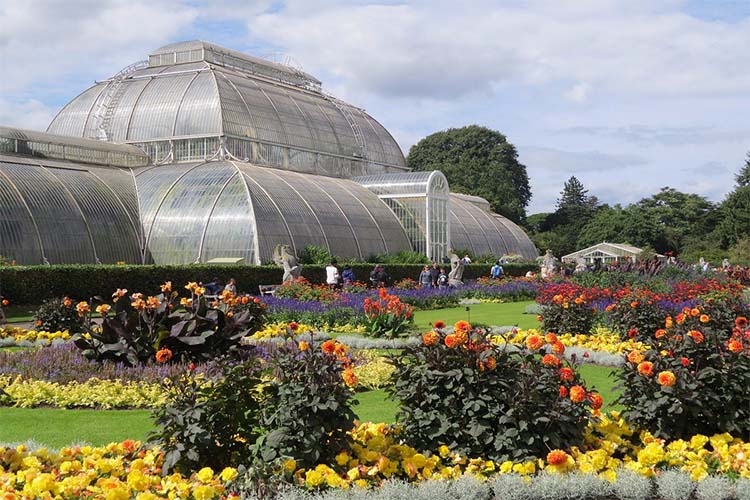 Kew Gardens, the largest and most famous with a variety of botanical and mycological collections in the world, is located in the southwest part of the city. This garden is one of the best places for someone who wishes to spend their day wondering about the most beautiful spaces in London that is a UNESCO World Heritage Site. The fungi diversity and sheer plants of this garden are unmatchable.