Packing hacks for Monsoon Gateway
The earthy scent, tea along with fitters are the most loved in monsoon. The rainy season brings the most beautiful scenery, with lush greenery and unfiltered beauty of nature which captivates us. But the monsoon season does restrict us in some of the major aspects of life. Travelling is one of them.
But an explorer can never miss out on the exquisiteness of nature, highlighted after rain. You can travel if done with extra precautions along with some tricks and tactics to help you throughout your journey. .
Here are 5 hacks you should not miss while travelling in monsoon season:
1. Dry fit and lightweight clothes:
Make sure you carry dry-fit clothes like dry-fit T-shirts, comfortable leggings and trousers, cotton T-shirts, and a pair of lightweight jeans to make your journey smooth and hassle-free. Also, carry extra pairs of clothes as they will be your saviour of the trip. Also, you can use packing cube organisers to prevent messy bags and sort your packing. .
2. Ultra-thin raincoat and umbrella: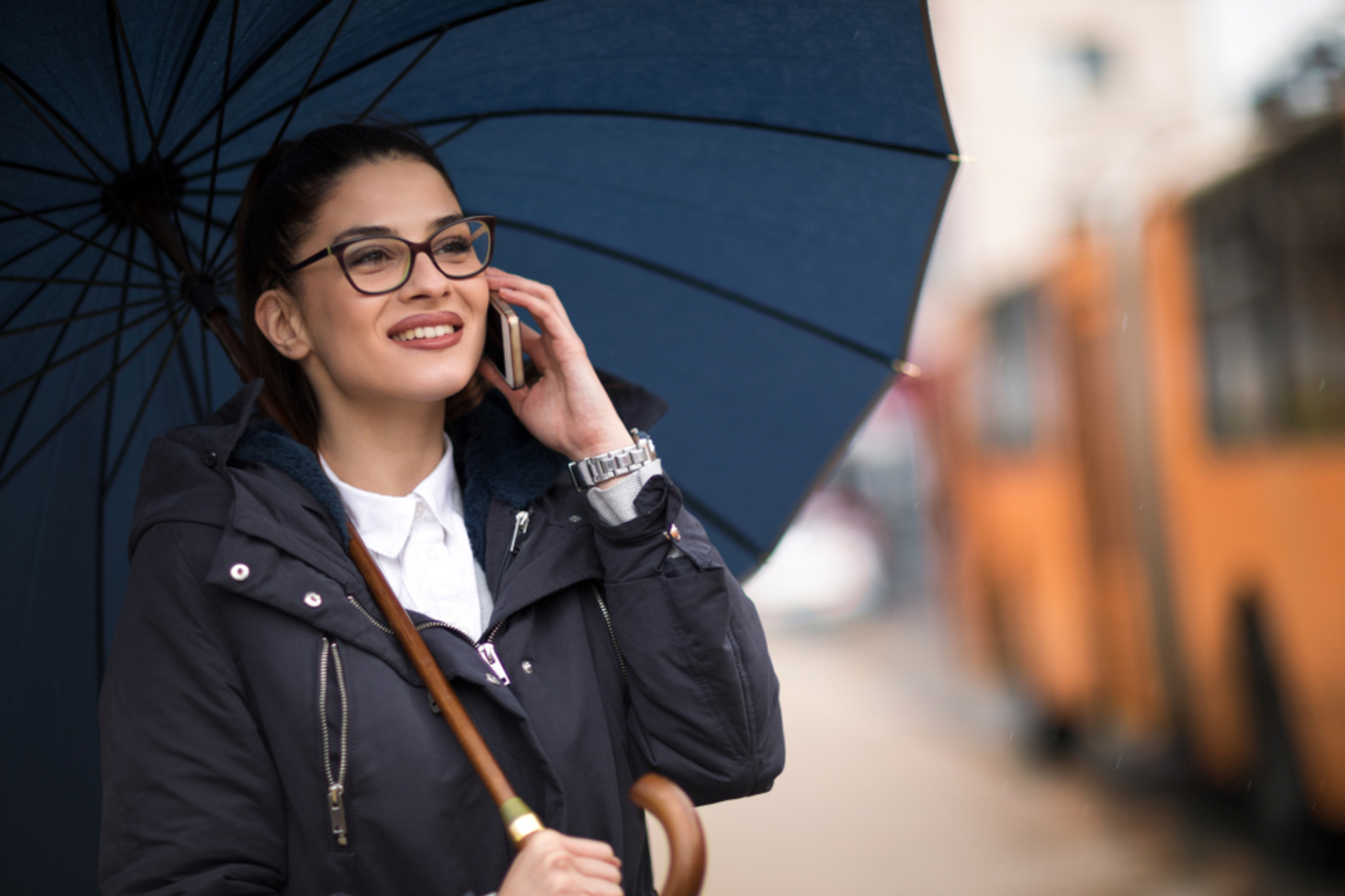 Carry Ultra-thin raincoats and umbrellas for a smooth vacation. Prevent from getting drenched by rain as it can make you ill. An umbrella and raincoat should be on the top of your packing list as they will be the most used things for your trip. You can also carry some quick-dry towels along with a rain poncho to make for a delightful trip.
3. Carry waterproof bags: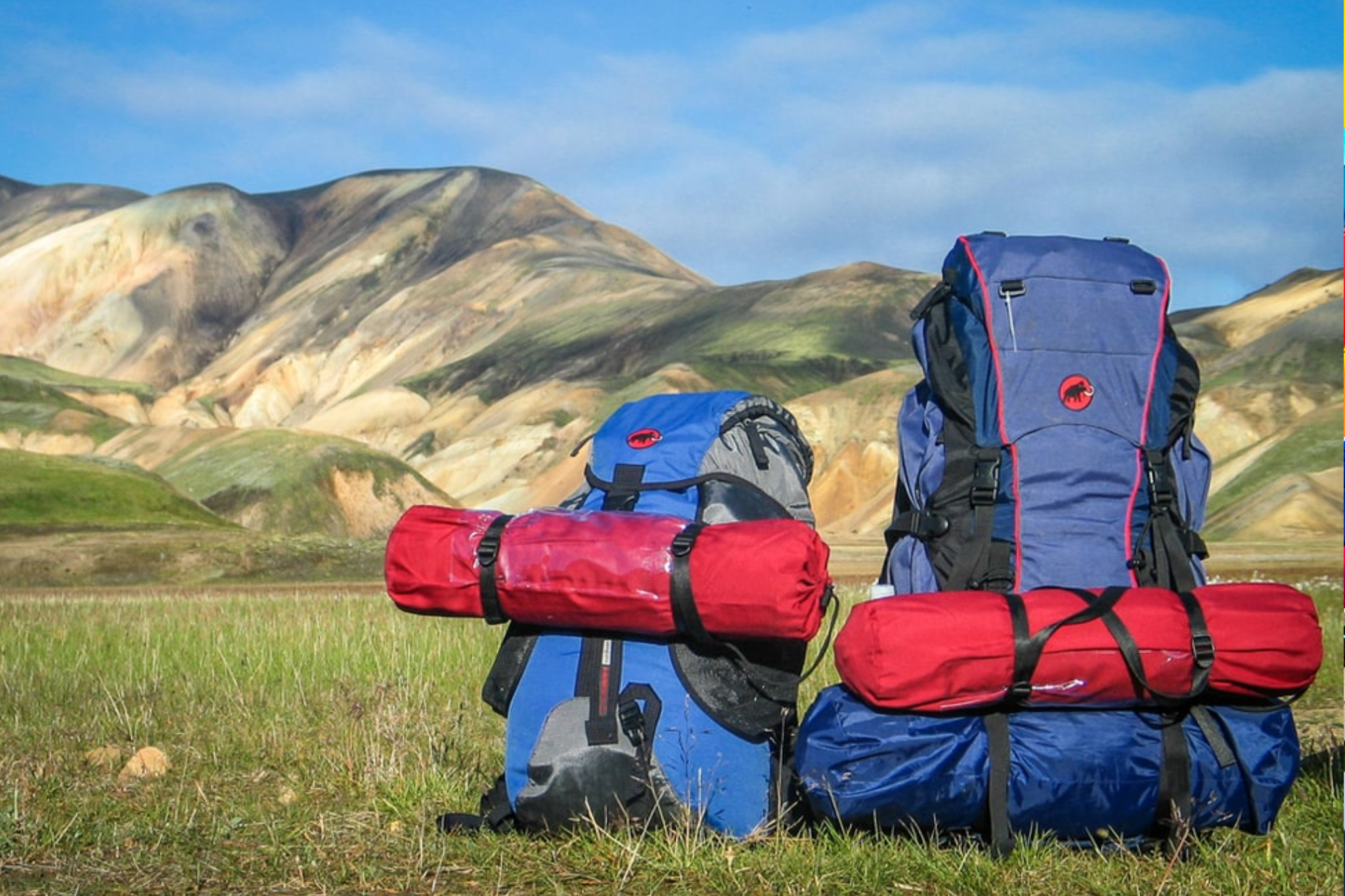 Packing your essentials in waterproof bags will prevent your clothes and other essentials from moisture. Also, it will give extra protection to most of your things in the bags. It will not only keep your belongings dry and safe but will protect your electronics like chargers, headphones etc safe. Waterproof is a must for your vacation during monsoon season.
4. Comfortable and waterproof walking shoes
Though the beauty of the rainy season is impeccable, the soil, dirt, and sludge on the roads can be nasty, especially for your feet. waterproof hiking shoes can be a good option while planning a vacation during heavy rains. It will prevent your feet from dirt, and infections and also maintain the body temperature. As the feet play an important role in maintaining the overall body temperature the body. The Lightweight socks and comfortable hiking shoes will make a stupendous pair to prevent you from catching infections from dirty water or getting ill.
5. Ziplocks, medical kit and other essentials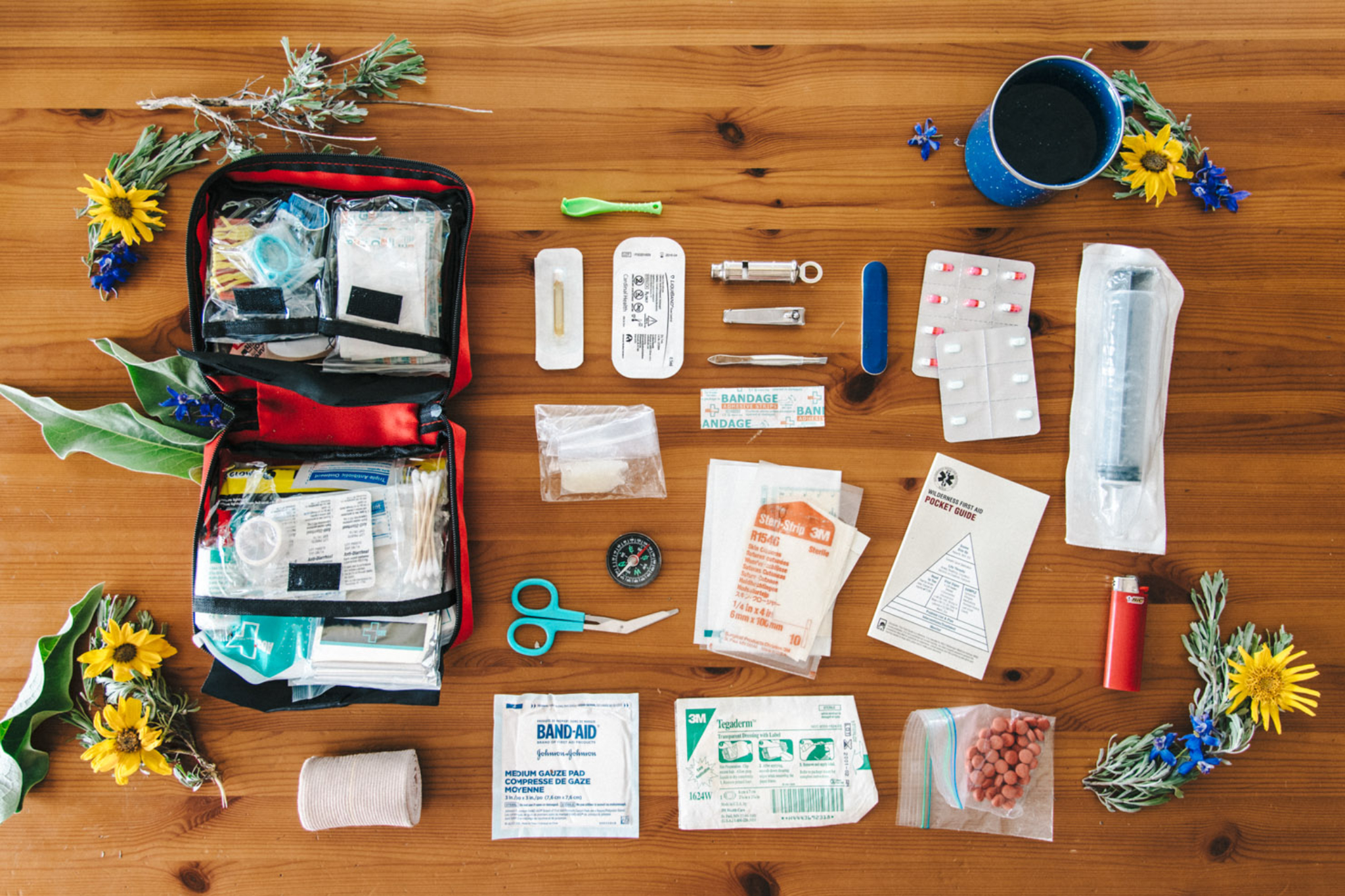 Though every travel essential requires a medical kit and some extra precautions, the monsoon season travelling will demand essentials like zip lock bags, medical kits, water-proofing spray, waterproof mobile cases, masks, water-proof cosmetics etc save your trip from unpleasant events. Zip lock bags will prevent your mobile phones and other electronic items from drenching. Also, it will help you pack some snacks and prevent moisture. Also, you can pack your jewellery in a separate box to prevent rusting of your jewellery.
The monsoon season is yet the most charming yet adventurous season for travelling but indeed it requires extra precautions to save oneself from unpleasant events. It requires packing in separate boxes and some space-saving DIYs which will eventually help you while returning. The only hack is to carry your essentials with utmost care and prevent yourself from catching a cold after drenching in rain.
Have a happy trip!