Top 8 astonishing beaches in Europe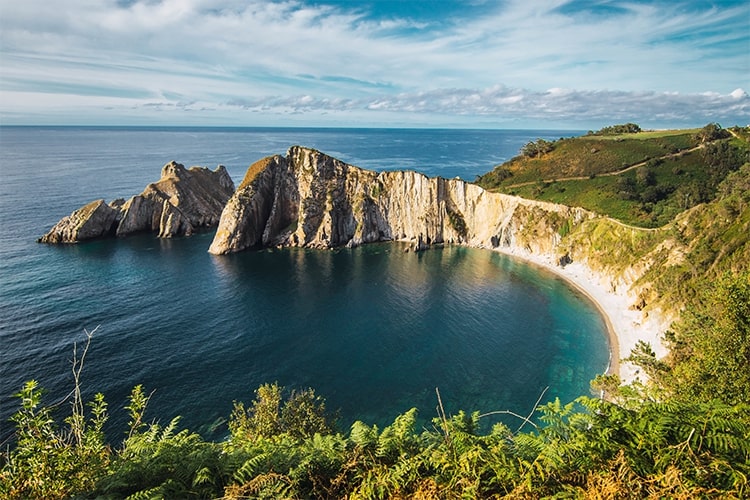 Beaches not only calms the mind but give a sense of soothing and serenity within self. What makes a beach perfect is its white sand, blue waters and the mesmerizing sunline which can definitely leave you awestruck while you are spending your vacations beside the beaches in Europe.
So, Here is a list of the 8 most beautiful beaches in Europe you don't want to miss on your next trip to Europe: 1. Haukland Beach
The breathtaking Haukland Beach is one of the most popular beaches in the Lofoten Islands, Norway. It offers its visitors the beauty of mountain scenery in the background along with an astonishing beach on the other side with white sand and blue crystal waters. You can swim in this archipelago, go hiking in the mountains and enjoy the scenic beauty of this place.
2. Oludeniz Beach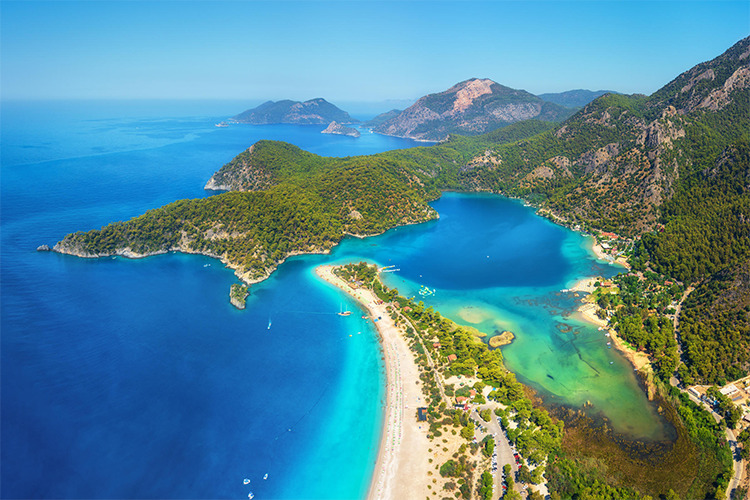 The Oludeniz (also known as the 'Dead Sea') beach is well known for its calm waters even during stormy weather conditions. It is located in the Fethiye district of Mugla Province, on southwestern Turkey's Turquoise coast, at the interjection of the Mediterranean and Aegean seas. You can go paragliding here, as it has panoramic views all around, exceptional heights and weather conditions.
3. Cala Goloritze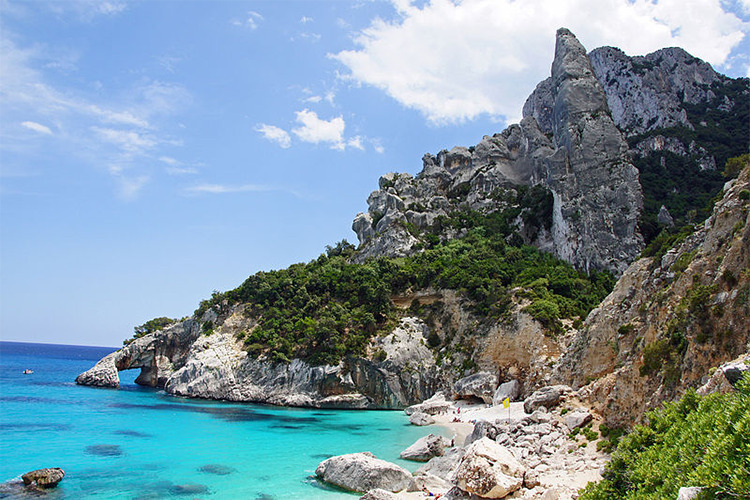 Cala Goloritze is Sardinia's most illustrious beach with the most clear water you would have ever seen. It is located in the southern part of Ogliastra, Sardinia. This beach was created due to a landslide in 1962 and it is well known for its limestone pinnacle.
4. Reynisfjara Beach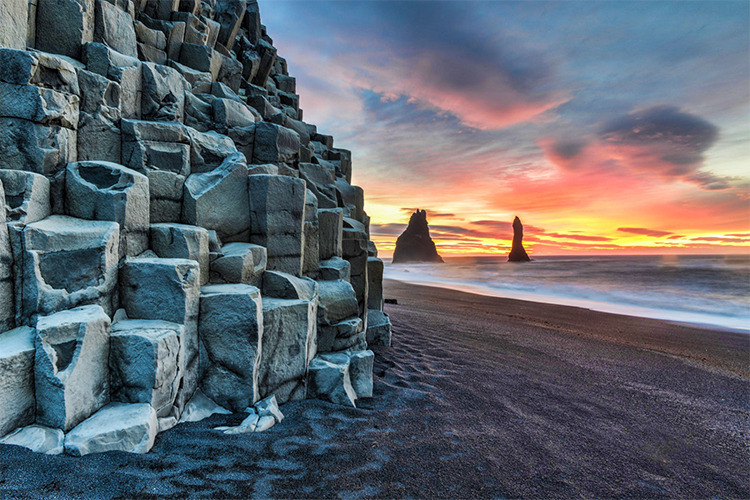 Reynisfjara Beach, also known as the black sand beach because of its black volcanic ash and dark rocks, is located along the south coast of Iceland. It was also used as a shooting location for Game of Thrones. If you want to see the beauty of black sand along with the waves of the Atlantic Ocean, this is a must-visit place for you.
5. Navagio Beach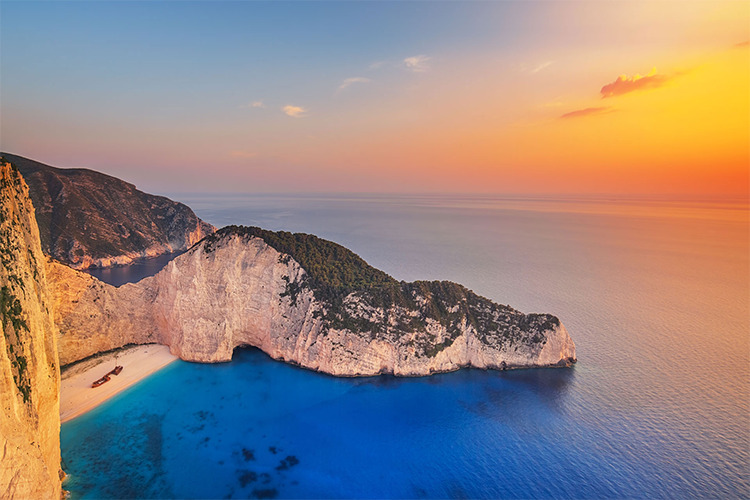 The Navagio beach is one of the most mesmerizing beaches in Greece. It is also known as 'Shipwreck Beach' sometimes also referred to as 'smugglers cave' because of a boat that transported illegal cigarettes, located in the Ionian islands of Greece. The numerous sulphurous caves around this beach sometimes lead to the electrifying light blue color of the beach. This beach is a must-visit beach on your next trip to Europe.
6. Podrace Beach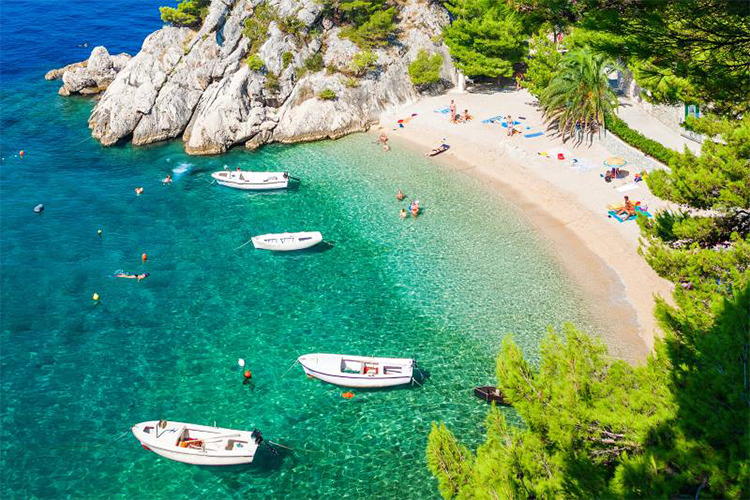 Podrace beach is one of the most photographed beaches which is located in the pleasant town of Croatia. This beach is semicircular with turquoise water, a rocky coastline and pine trees surrounding the entire beach. You can go to cave medicine which is not far from the beach, explore the city of Brela and much more at this place.
7. Blue Lagoon Beach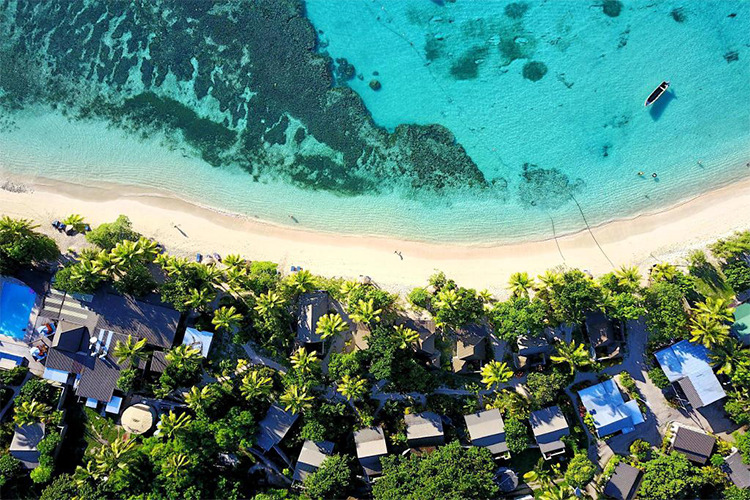 The Blue Lagoon beach, a beach framed by green and rocky hills on both sides is located on a secreted beach in east Bali, also known as submerged paradise. This beach consists of abundant marine life. This place has amazing sand beaches and calm waters to enjoy your next trip here.
8. Saleccia Beach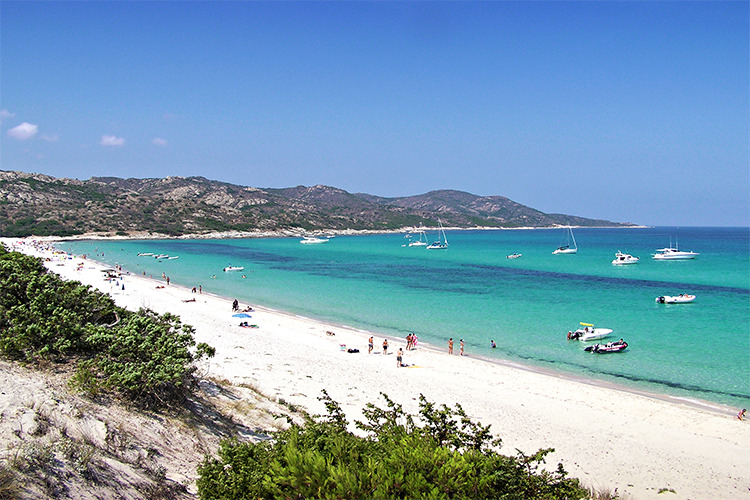 Saleccia Beach is one of the most popular, beautiful and unspoiled beaches of Corsica. This beach is well known for its white dunes, rocky desert heads, and mountains of cap corse. This is an approximately one kilometer long beach in which you can go swimming in the beautiful aqua waters of this beach and enjoy the scenic beauty of this place.