Top eight must-visit cities in Africa
From breathtaking scenic mountain ranges to serene beaches, this place has it all. It is also well known for its woven tapestry, countless cultures and traditions, rituals and much more that are core of African culture. The captivating stories and historical sites shed light on the continent's past and forthcoming future.
So, Checkout this list of cities that you must visit on your next trip to this continent: 1. Cape town
Cape Town is the most beautiful city on this continent located in South Africa and one of the most beautiful cities in the world as well. This city is like a paradise full of elegant scenery, stunning beaches, and two oceans. From pleasant villages to beautiful coastal areas, this city sits high on any list of the most beautiful cities in Africa.
2. Casablanca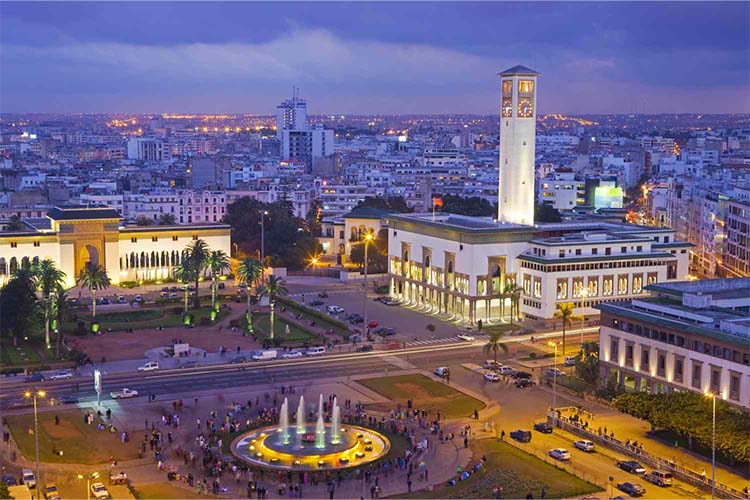 Casablanca, also known as white city, is the city with Morocco's chief port which is also one of the largest artificial ports in the world and is a must-visit city in Africa. The stunning architecture of this city offers delight to its visitors. It is also the economic and financial capital of Morocco.
3. Cairo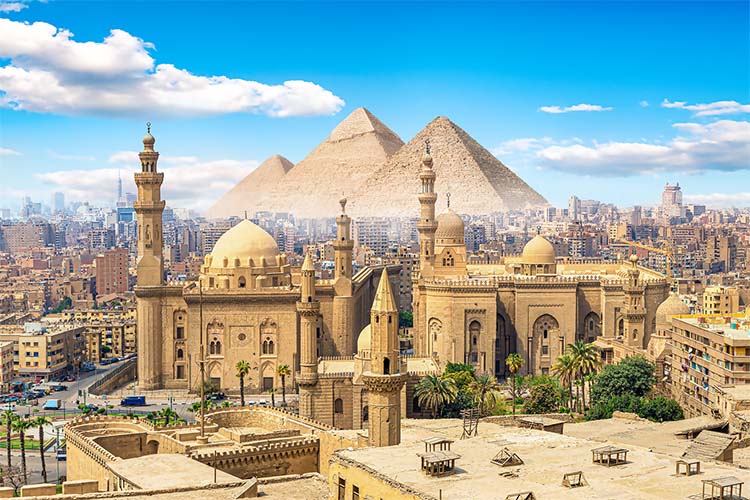 Cairo, the capital city of Egypt is usually most visitor's first stop on their trip to this country. This is the city where one of the oldest seven wonders of the world, 'The Pyramid of Giza' which is the tomb of Pharaoh Khufu and also the largest pyramid in Egypt is located. From pyramids to museums, there is a lot that you can do in this city.
4. Nairobi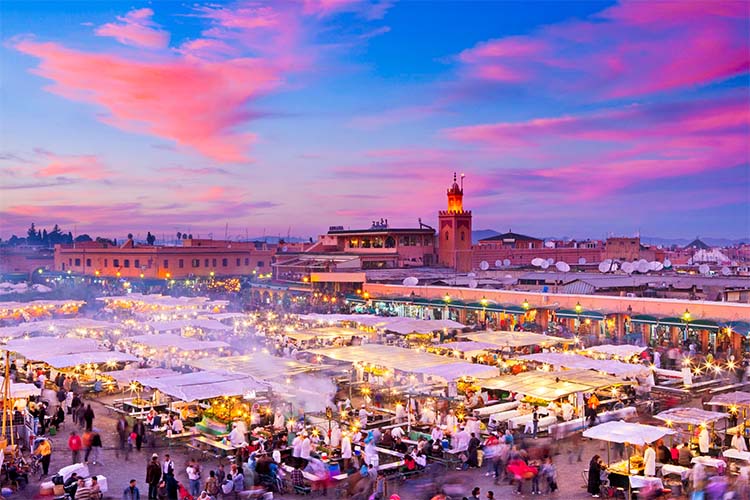 Nairobi is a city that offers its visitors the experience of a city and safari on the same day. From in-city safari to botanical gardens, this city has something for all with its modern architecture, historical institutions and several museums.
5. Marrakech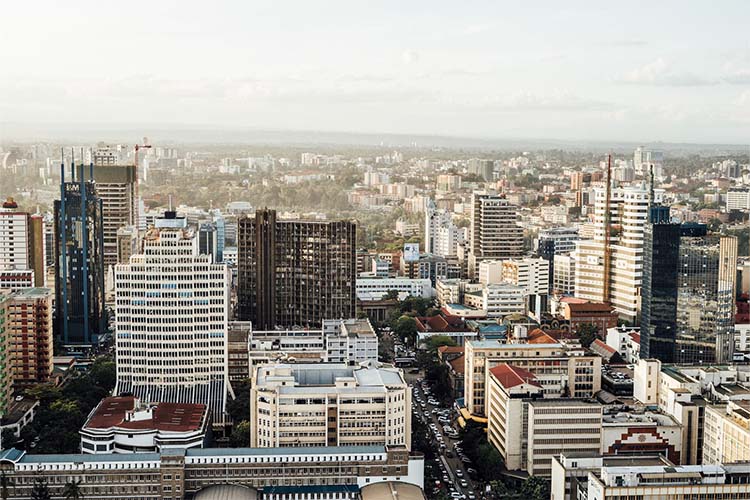 Marrakech is one of the most aesthetic cities in Africa with a wide-ranging mix of cosmopolitan feel and centuries-old architecture. The city offers a series of experiences full of art, culture and much more fulfilling experiences. You can visit the beautiful mosques, palaces and gardens present in the city for a memorable experience.
6. Johannesburg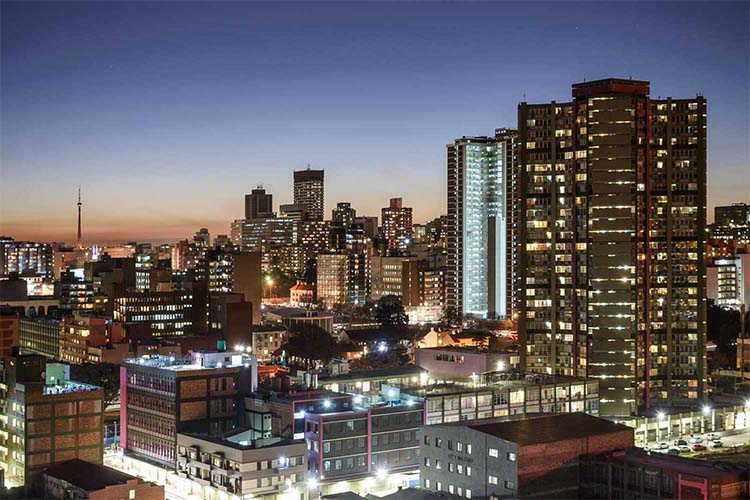 Johannesburg is also known as the 'city of gold' and is also the biggest city in South Africa well known for its astonishing museums. The exciting nightlife, world-class restaurants, and relaxing parks and gardens offer a blended experience to its visitors. You can go visit the stunning historical sites, art galleries and much more on your trip to this city.
7. Fez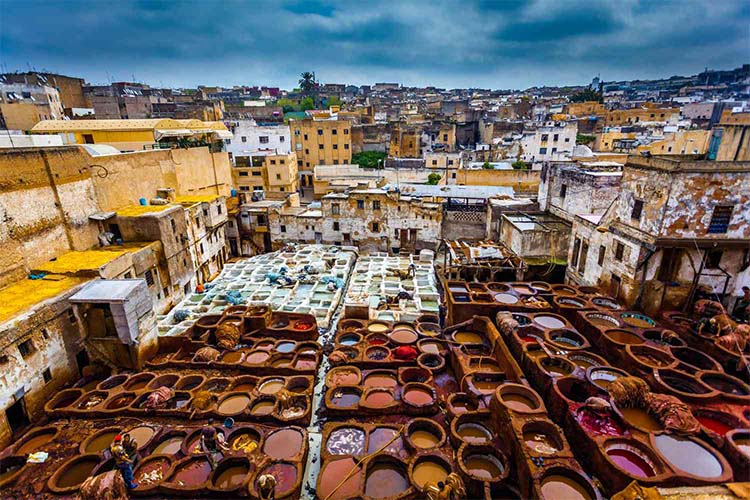 Fez, the cultural and spiritual centre of Morocco is one of the must-visit countries in Africa. This city is full of stunning palaces, beautiful mosques, museums, fountains, tiny small alleys and much more that makes this city even more exciting..
8. Alexandria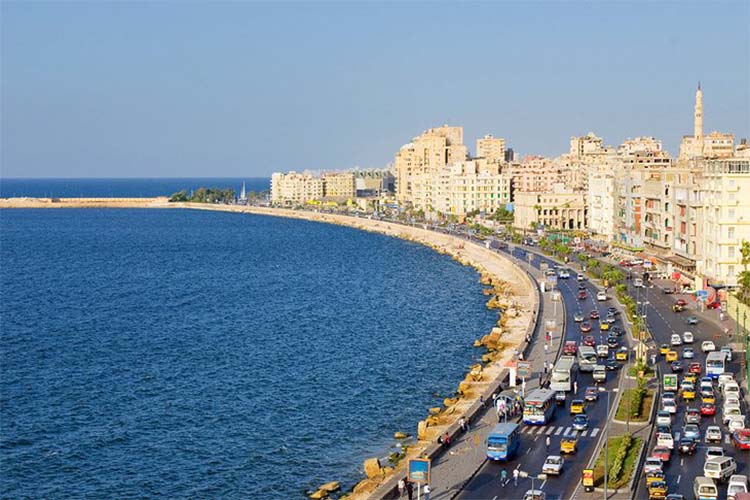 Alexandria, founded by Alexander the Great, this city is steeped in history and is a gem of a location for anybody who loves historical locations. You can go visit the iconic national museum, explore the breathtaking architecture and visit the old-world cafes in this city for an even more memorable trip.