Unveiling the hidden gems and untouched landscapes in Peru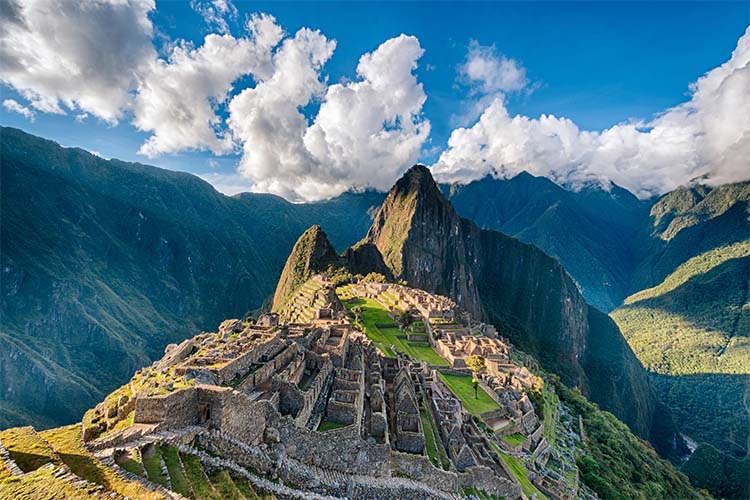 Situated in the heart of South America, Peru is an extraordinary country with the treasure of breathtaking landscapes, ancient civilizations, vibrant cultures and much more. It is the third largest country in South America and is located in the central and western part on the coast of the Pacific ocean. When it comes to natural resources, Peru is a land blessed with numerous resources.
So, Here is a list of the hidden gems and lesser known places in Peru that you must visit on your next trip.: 1. Millpu Lagoons
Millpu Lagoons, the turquoise pools located in Ayacucho in Peru are a collection of natural lagoons streaming through a narrow and narrow gorge. It is one of the most gorgeous locations in Peru which offers breathtaking sights to its visitors. It is locally known as Aguas Turquesas Millpu and is a great example of the beauty of nature in this region.
2. Gocta Waterfalls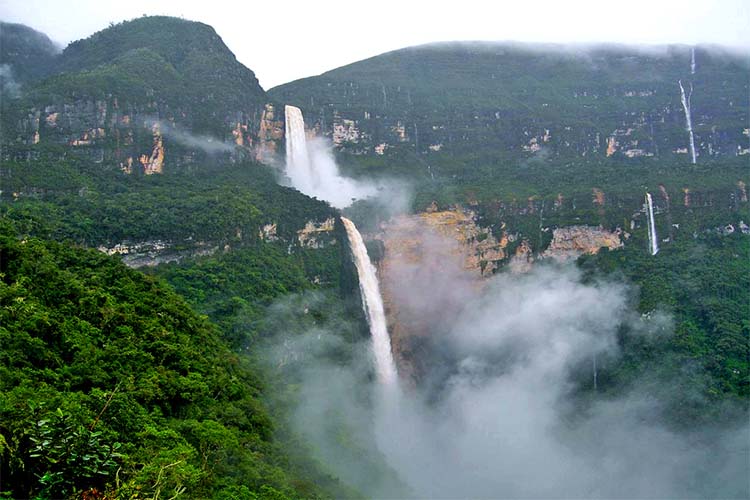 Gocta Waterfalls, one of the tallest waterfalls in the world, is a magnificent natural sight located in the region of Amazonas. The height of this waterfall is 2530- feet (771m) with two drops; the free fall from the second drop is one of the tallest in the world. The untamed beauty of Gocta Falls is a sight worth remembering for nature lovers.
3. Mancora Beaches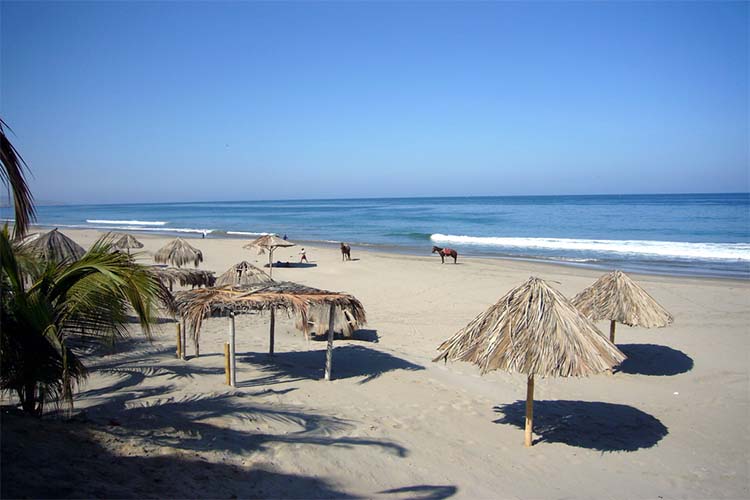 Mancora, the best beach getaway on the northern coast of Peru is well known for its idyllic beaches, heavenly atmosphere, and year-round sunshine. This is the perfect location for people seeking a relaxing retreat as well as an adventurous getaway, this place has something for everyone.
4. Q'eswachaka Rope Bridge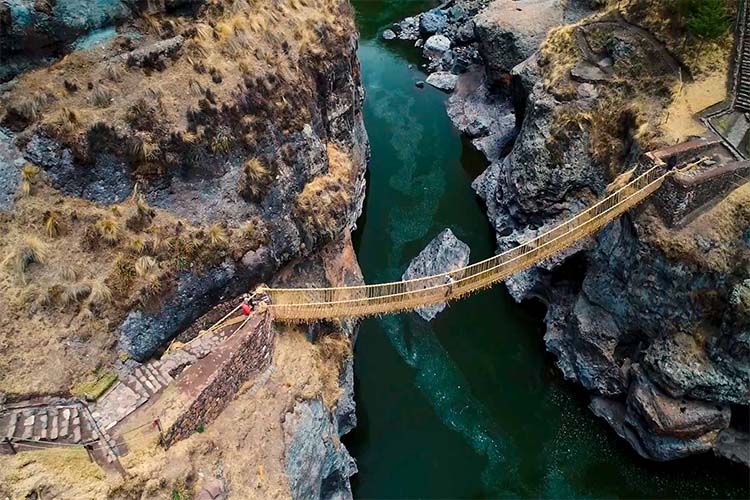 Q'eswachaka Rope Bridge is one of the last remaining hand-woven rope bridges. Located between breathtaking landscapes of the Andes Mountains in Peru, this spectacular bridge is a testament to human creativity and cultural heritage. This majestic bridge spans over 100ft and offers a sight that is a delight for the eyes of the viewer.
5. Tingo Maria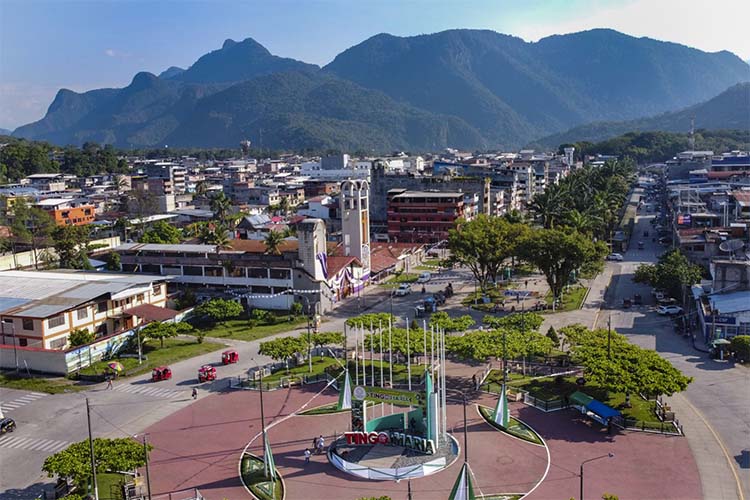 Tingo Maria, a gorgeous hidden gem located in the heart of the Peruvian jungle is surrounded by lush greenery, enormous mountains, and a rich biodiversity that will leave you speechless. As you go deeper into the woods you'll find a number of beautiful waterfalls, winding rivers, and much more that creates a paradise for nature lovers.
6. Huacachina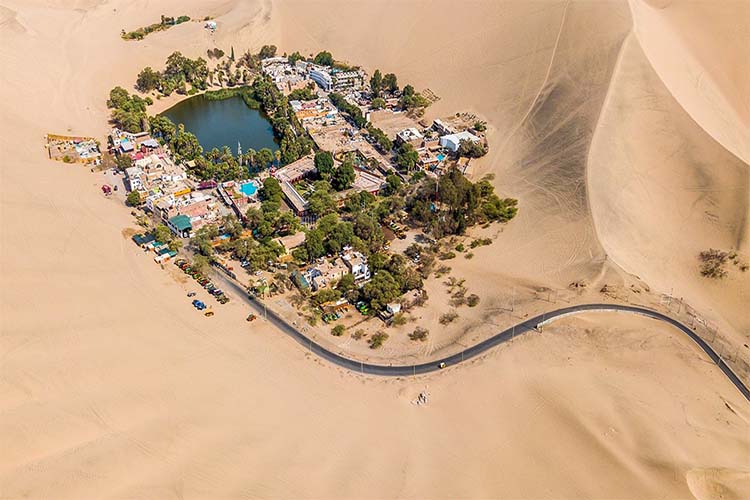 Huacachina, an incredible desert oasis located in the vast sand dunes of the Peruvian desert is one of the most enchanting places in Peru. According to some people, this place was created when an unkind god turned a beautiful maiden into a mermaid. You must have heard of snowboarding before but sandboarding is kind of new. This place is well known for sandboarding as an exciting activity. You can enjoy sandboarding in the desert and experience the beauty of its surroundings while doing the same.