Visa-free nations to visit in 2023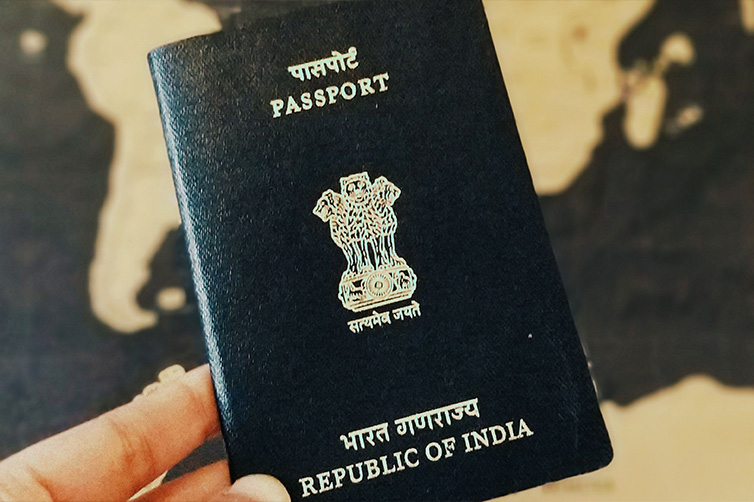 Planning international trips has never been easy in terms of paperwork. Visa processing has always been a task to accomplish for international travellers and requires advance planning for months. But not anymore! Indian passports now allow its citizens to travel hassle-free to 26 nations and territories.
This will allow more Indian travellers to travel hassle-free and much easier to visit some of the most popular tourist destinations in the world.
Here is a list of 7 nations you can visit without a visa or even without a visa on arrival in 2023:
1. Barbados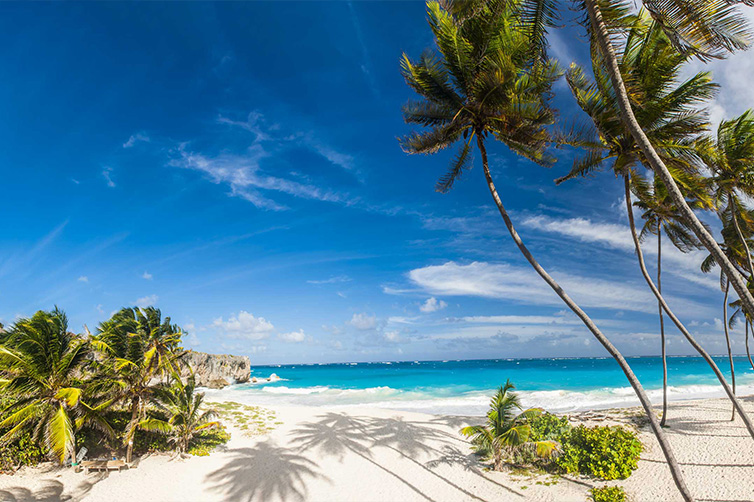 Indian citizens can stay in Barbados for 90 days visa-free. Indian citizens will need a valid passport and proof of accommodation. It is a beautiful place to spend your evenings and roam around the corner of the Caribbean sea.
Interestingly, Barbados is a beautiful island to spend the vacation with your partner or parents. You can indulge in many water activities and watch the sea-side sunset.
2. Bhutan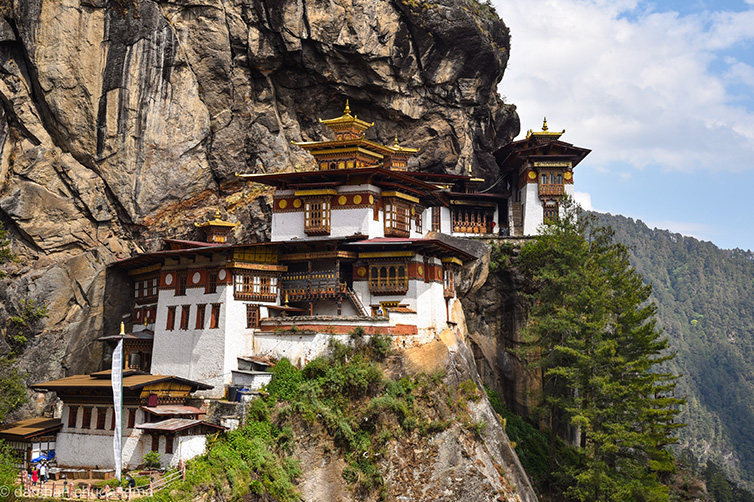 Bhutan also offers visas on arrival to Indians free of cost and it is popularly known as the Land of the Thunder Dragon.
The favourite Destinations in Bhutan include Thimphu, Paro, Phuntsholing, Jakar, Wangdue, Phodrang etc. and the country is famous for Dechen Phodrang and other ancient Buddhist monasteries, adventure tourism, culture, spirituality and wellness, food, etc.
3. Jamaica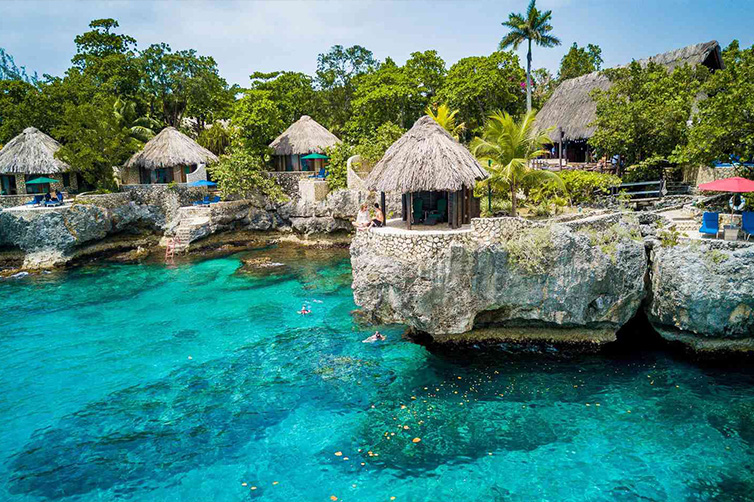 Another one of the visa-free countries for Indians in the Caribbean is Jamaica. Indians can enter visa-free for tourism and business purposes and can stay for a maximum of 6 months in the country.
A beautiful country seaside and happening vibes are a must-visit as it has all you need in one place.
4. Nepal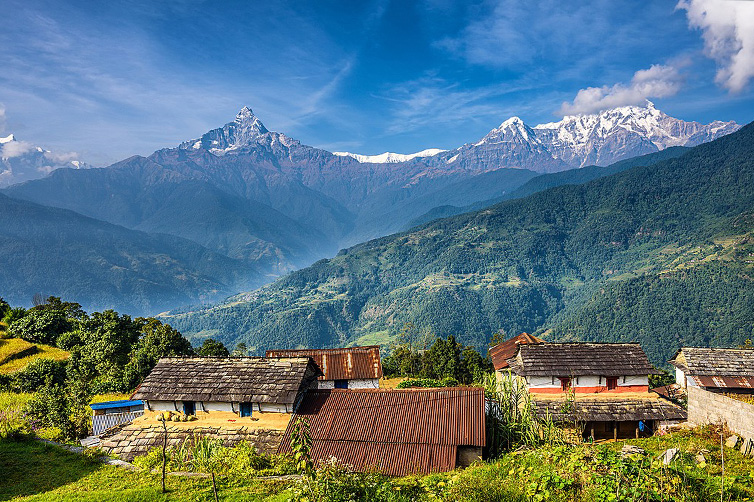 Nepal is India's Northern neighbour, and both share a 'special relationship' which allows the citizens of both the countries to move freely across the border. One can go to Nepal without any passport or a visa and can stay and work in the country. Being home to the world's highest mountain Mount Everest, Nepal receives a flock of tourists. Nepal is a beautiful country which has landscapes of various elevations and beautiful countryside.
The sights are enthralling and so is the culture and as an Indian citizen, you can easily visit this country by air or road. You can even go by road if you are a long-drive lover.
5. Mauritius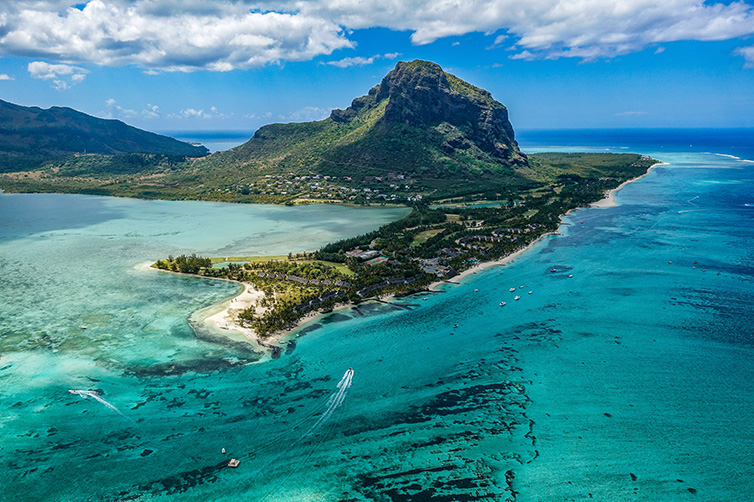 Mauritius is an exquisite country that offers visas on arrival to Indians. If you plan to visit Mauritius, get ready to explore the blue lagoons, coral reefs, and exotic beaches. This experience will make you feel like you are in paradise. You should know that the visa here is free and valid for 90 days only.
You can visit a few destinations like The Grand Baie, Rodrigues, Flic en Flac, Mahebourg, Tamarin Riviere Noire etc. Mauritius is known for its famous beaches, Water Sports, Multi-Ethnic Culture, Backpack Trips, etc.
6. St. Kitts and Nevis
Another visa-free country for Indians in the West Indies is St. Kitts and Nevis. Indian citizens can stay visa-free with a valid passport for a maximum period of 3 months.
7. St. Vincent and the Grenadines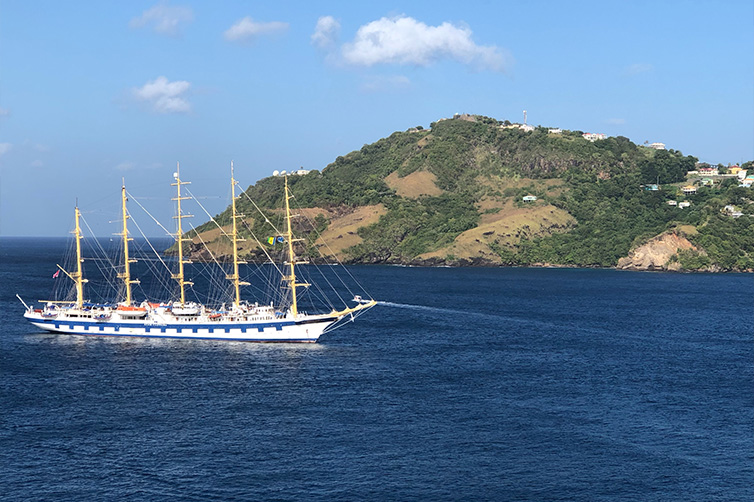 Indian citizens can enter the country with a valid passport for 30 days. The entry can be extended from within the country.
With yacht-filled harbours, chic private isles and volcanic landscapes, it's known for its major sailing destinations such as reef-lined Bequia Island off Admiralty Bay, which is a beautiful place to spend your days and nights.