COUNTRIES THAT ARE ALMOST FREE TO TRAVEL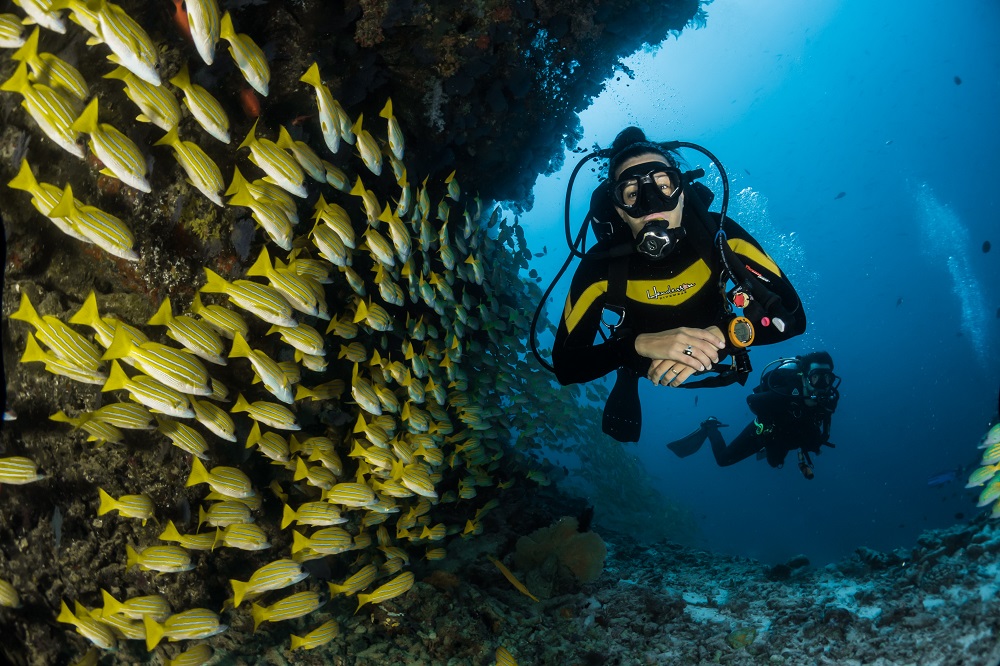 The original travel bug is sulking in forced slumber as a virus called Corona spreads over the world. Borders are closed, flights are cancelled, discotheques are silent, restaurants are empty, hotel beds are unoccupied, and the tourist is stranded at home for months. COVID-19 has resulted in a loss of 67 million international arrivals, has put 100 to 120 million direct tourism jobs at risk, and the disappearance of demand could result in a loss of $910 billion to $1.2 trillion for the tourism sector, according to the United Nations' World Tourism Organisation (UNWTO). That's a $1,200,000,000,000 loss.
The future of travel appears bleak, and towns and countries are aggressively unveiling incentives to encourage people to return.
Italy

The reason for putting Italy at the top is that this magnificent country is a dream trip for many of us. Those who have visited Italy or read about locations to visit in Italy are well aware of how breathtaking and gorgeous the city of Sicily is. Sicily has suffered a massive loss of more than $1.09 billion as a result of the epidemic since the lockdown. To make up for the losses, the town tourist authorities have decided to halve the cost of a flight to this lovely city and offer one free night of hotel accommodation for every three nights booked. This action was adopted to boost Sicilian tourism and recompense each individual for losses experienced the previous year. Italy opened its border for tourism just as the rest of the globe was ready to lift the lockdown. It is solely due to the fact that Italy's tourism business is extremely successful. Even Italy has been successful in reducing the number of cases and slowing the spread of the coronavirus in their country.

Cyprus

Unlike the rest of the countries, the Cyprus government has offered a separate deal to its visitors. In order to promote tourist traffic, the government has committed to cover the costs of lodging, medical treatment, food, and other expenses for anyone who becomes infected while visiting Cyprus. However, before boarding a trip to Cyprus, every traveller must fill out a declaration form declaring that they are not already infected with the virus. Even without such incentives, Cyprus never fails to entice travellers and adventurers to its shores.

Bulgaria

We've saved the best for last. Bulgaria is a well-known tourist destination with several beautiful and charming beaches. Bulgaria's beaches, which are bordered on the Black Sea, are one of the most popular tourist destinations in the country. With this in mind, the country is providing free beach pleasures by abolishing entrance costs. Other tourist destinations from colder climates are also lined up in the same proposal. You can book your next vacation to Bulgaria for a relaxing beach vacation and a unique travel experience.