How To Plan Your Travel Itinerary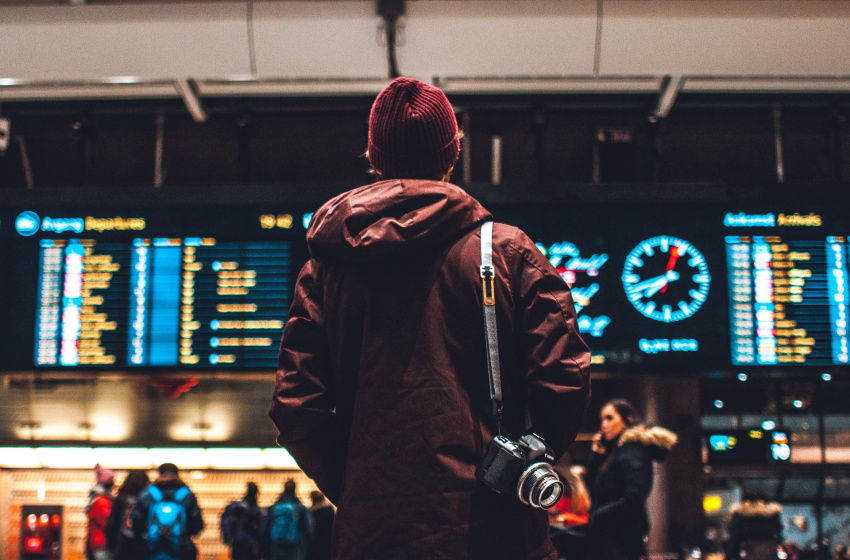 Although planning an itinerary can be exhausting and time-consuming, if you do it well, once you're on the road, you'll be rewarded immediately, as you'll have nothing to worry about but enjoying your time and taking in the world's beauty. And, regardless of how you feel about plans or itineraries, an itinerary provides your vacation structure, helps you save money, maximize your travel time, and ensures you don't miss anything on your bucket list. You are most likely to have a strategy in place. You feel more at ease knowing where you will be sleeping each night when the train or plane will depart for your next trip, and what the primary sights and activities are in each location.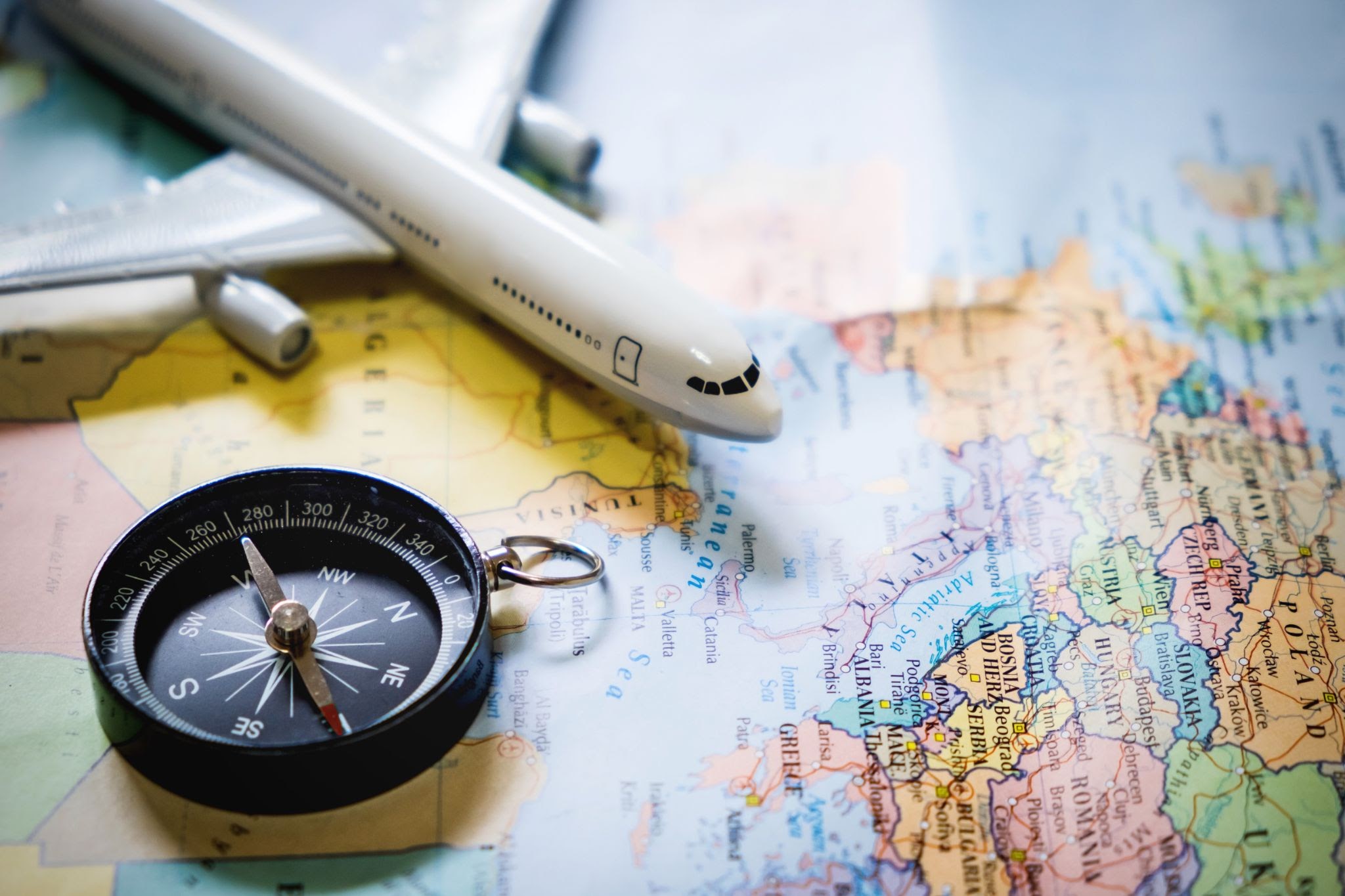 Knowing all of this necessitates the creation of a travel schedule for your vacation is a must. A daily itinerary to ensure that your vacation works smoothly and that you make the most of your limited time. By making the effort now to plan an itinerary, you'll have more time to do exciting activities when you're on vacation.
Create Wishlist
Making a list of all the sites you want to see and activities you want to do in the destination is an excellent approach to begin preparing your perfect holiday.
In your trip notebook, write down all you know about the destination, including things you want to do, activities you want to try, and sights you want to see. This list does not have to contain only easily accessible locations or highlights that every traveler should see while in the country. Make a list of anything that you believe would be of interest to you. Later on, you'll need to determine whether or not your list of must-see locations is feasible, and if so, how.
Also, if you're looking for more information or don't know anything about the place, making an inspiration board with photographs and articles, which can be anything from an online notes app to an old-school pen and paper board, is a fantastic idea. If you have a specific activity in mind, or an event you'd like to attend, arrange your trip around it.
Come Up With A Plan For Your Trip Together
Get your partner, family, or friends involved if you're going on a trip with them. Share your thoughts and dreams with others, and encourage them to do the same. If you try to arrange everything on your own, you'll most likely include only the things that interest you, and when you get to your destination, you may discover that your companions have different ideas about what to do. Working on a project in a group is the quickest and most effective method to complete it; no one will feel left out, and the chances of overlooking or forgetting something vital are reduced.
Do Research
If you want to get the most out of your trip, you must first decide what you want to accomplish and what will be your ideal travel adventure. You should conduct some preliminary research into the area you will be visiting. Make sure you know the currency of the nation and the local prices of the basic items you'll want to buy while you're there. Getting your finances in order can be a challenge.
Prepare A Budget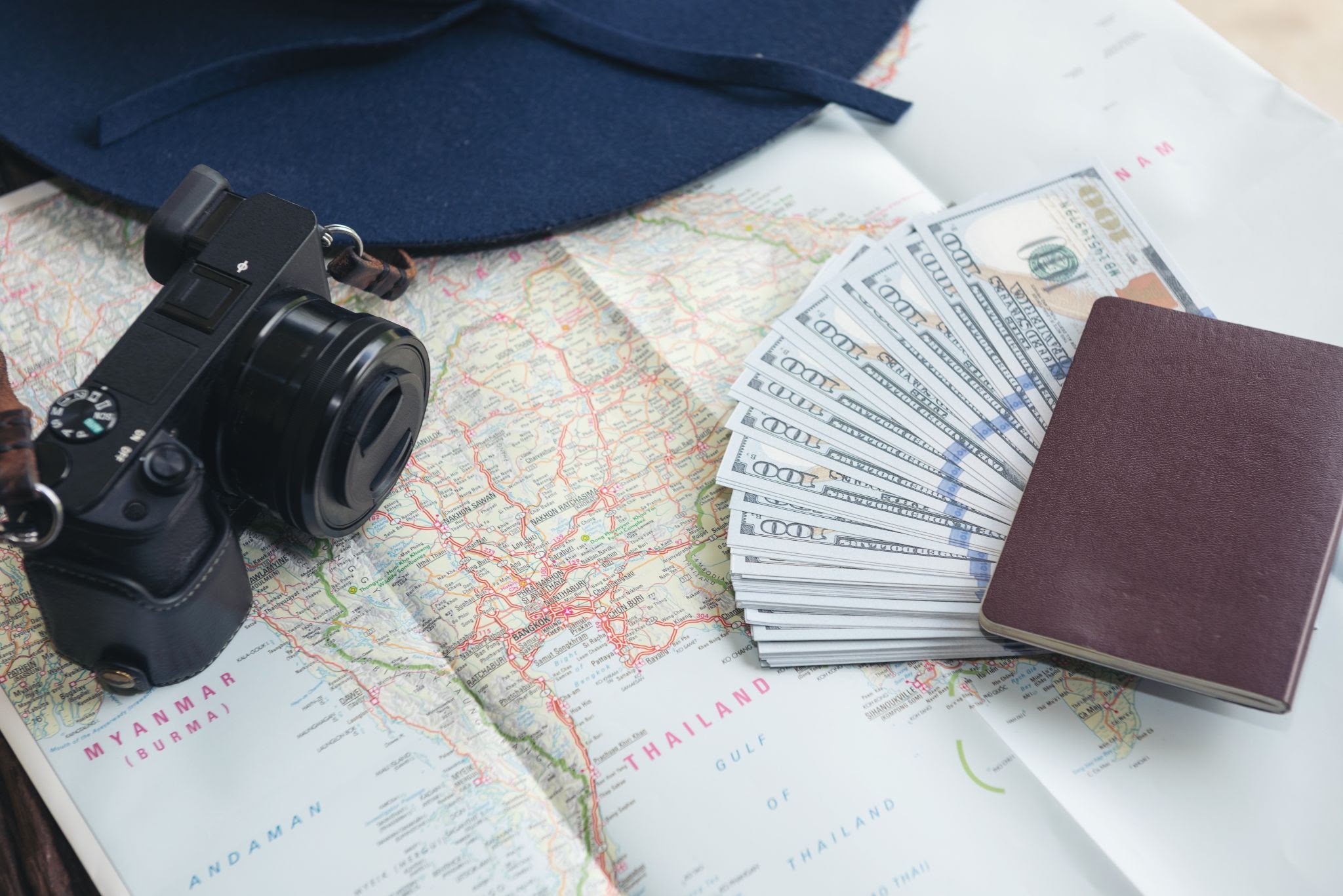 Make a reasonable budget for yourself early on. This will influence your choice of destination, flights, and hotels, and the number of destinations you can visit. You don't want to plan a fantastic trip only to find out you can't afford it. Most significantly, stick to your budget. Some destinations are more expensive than others, so plan to avoid any unpleasant surprises. It's always a good idea to budget a little more than you think you'll need in case of unanticipated circumstances. When both of you know the financial limit, you can avoid arguing with your partner over overspending, or if you travel with a group of friends, you can agree on a particular amount of money you are prepared to spend on activities, lodging, or food. This isn't to say you can't treat yourself to an expensive dinner or do something wild you've always wanted to try on the spur of the moment, but it's important to keep your day-to-day costs in check to avoid inevitable stress and arguing. Consider how much you can afford to spend on this trip. How much cash do you have today and how much can you save before booking your tickets and hotel? Consider enlisting the help of friends and family to help you fund your trip.
Decide On Season
Most destinations across the world have a peak season, which is more convenient for traveling for a variety of reasons but also more crowded, and a low season, which offers a more relaxed environment but also more unpredictable weather. Make a backup plan in case you are delayed for several days due to inclement weather.
Learn About Visa Requirements
Check to see if you'll require a visa for the nation or countries you're planning to visit. You may not require one for the first nation you visit, but will you require one for the rest of your journey? Is it possible to obtain a visa online, at the airport, or in your home country? If you are unsure whether you require a visa, consult the visa requirements from your native country's visa websites.
Travel Insurance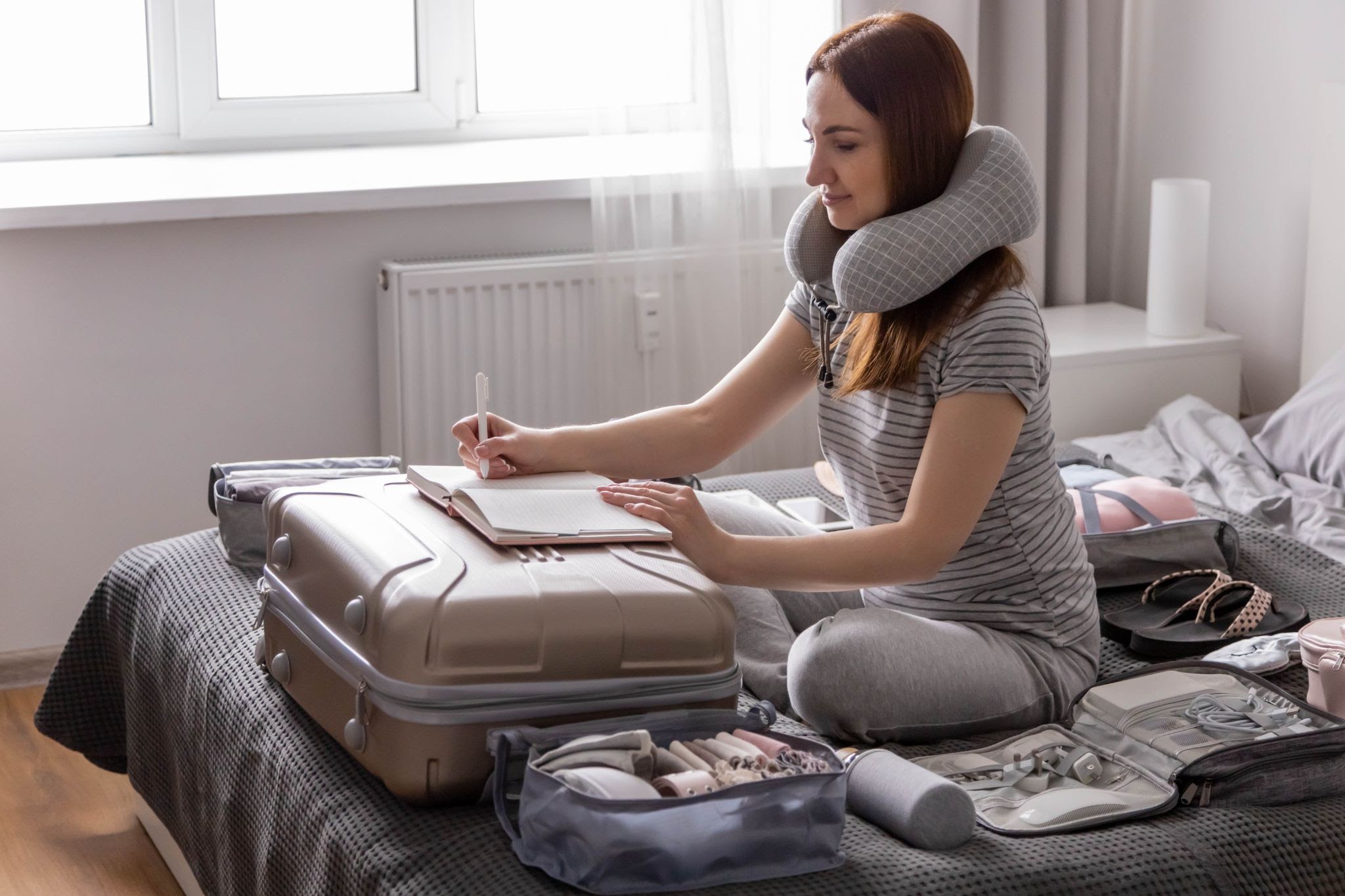 Even though you are safer outside of your native country than you are at home, accidents happen everywhere, and you should always be covered. We never leave the house without travel insurance, and you shouldn't either.
Create A Packing List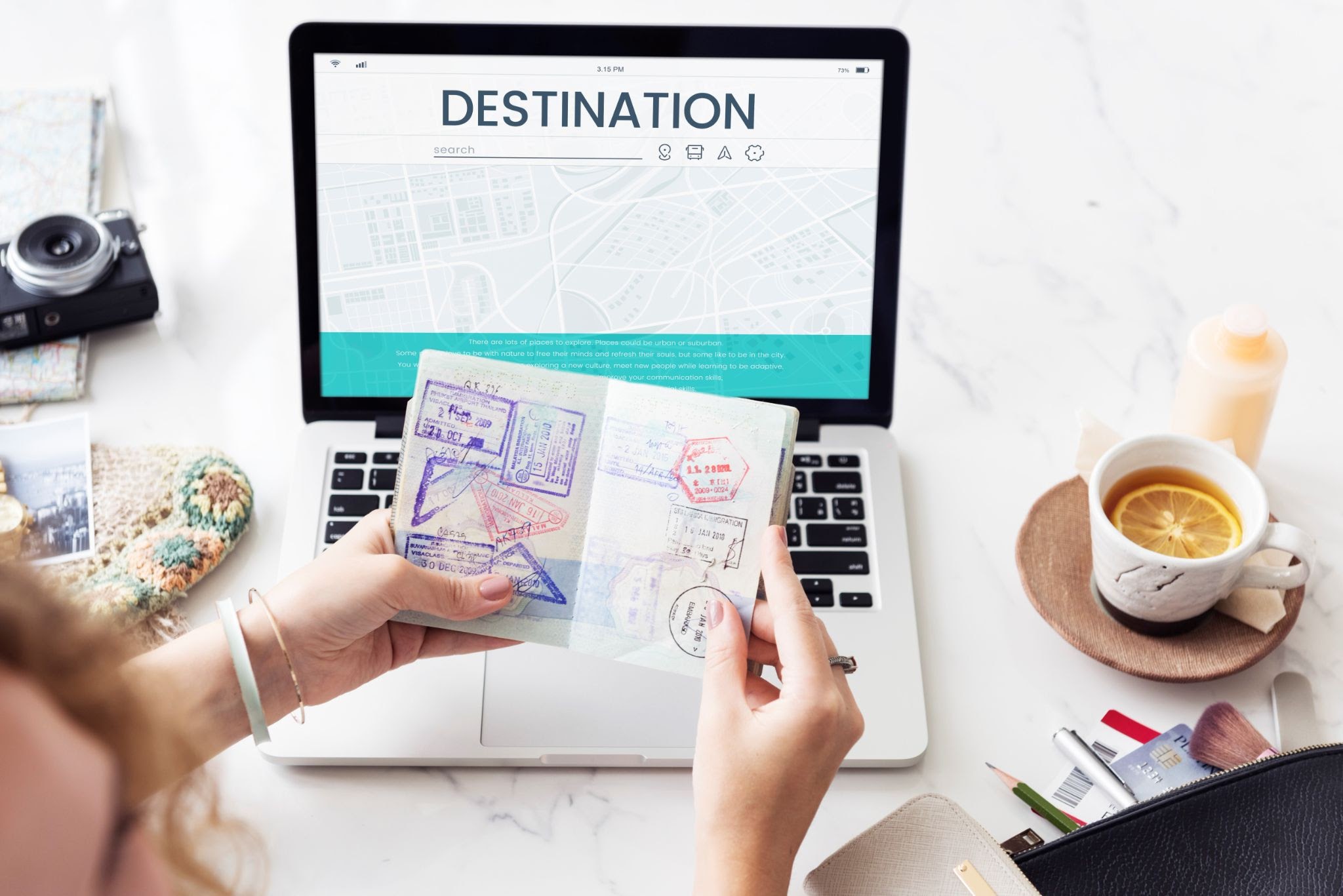 Packing the day before your trip is not a good idea. Make a packing list and consider what you'll need to bring at least a week ahead of time. You'll almost certainly need to get a raincoat, sunscreen, or bug repellent.
Be Flexible
When planning your next trip, make sure you leave enough time to change your plans in case something unexpected happens. You may need to add an extra day or reduce activities, or, in the worst-case situation, completely alter your plans.
Confirm Reservations
Before you find yourself in a strange place with a canceled Airbnb reservation and nowhere to go, it's best to phone or write to confirm arrangements for things like lodging and transportation. Confirm all of your critical reservations and save copies of your confirmation receipts in an email folder.