PLACES TO VISIT IN INDIA FOR SNOW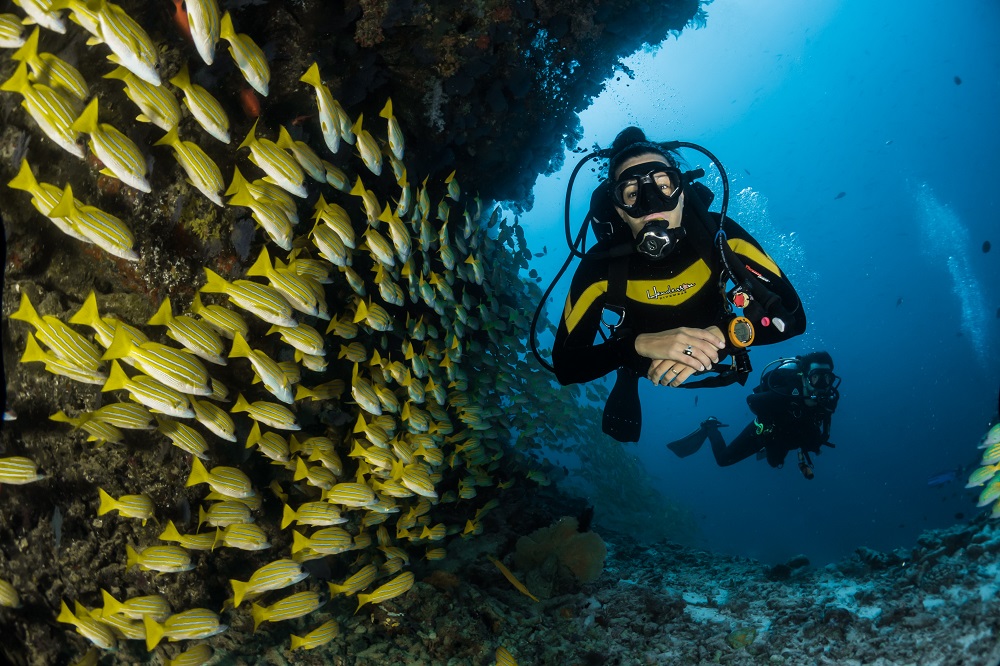 Winter has arrived, and it is the most wonderful season of the year. Snowfall is quite magnificent. Making a snowman, tossing snowballs, and feeling the tingling, numbing sensation of freshly fallen snow are all unforgettable experiences. If seeing a snowstorm has always been a dream of yours, why travel all the way to Switzerland when you can have a fantastic time in India? Here are 5 of the greatest spots to see snowfall in India this winter.
MANALI, HIMACHAL PRADESH

This town in Himachal Pradesh is a popular tourist destination. For most Delhi residents, Manali is a monthly vacation destination. Manali experienced its first snowfall of the season in November, and the town was blanketed in a lovely covering of white. Icy winds and light rains lowered the temperature even more, and the snow-capped mountains, of course, are breathtaking.

Gulmarg In Jammu & Kashmir

Gulmarg, located in the Pir Panjal Range of the Western Himalayas, is incredibly lovely in the winter. It's one of the greatest sites in India to see snowfall, with temperatures dipping to -8 degrees Celsius in December. At this well-known winter location, you may go skiing. Apart from the finest slopes, Gulmarg Gondola is India's highest and longest cable car installation. In fact, you may go to Gulmarg for a wonderful winter celebration that even attracts Bollywood stars.

DHANAULTI, UTTARAKHAND

Dhanaulti, a hill station in Tehri district, is located in the foothills of the Garhwal Himalayan range and is popular among adventure seekers. In Dhanaulti, you may go skiing in the snow-capped areas. The rhododendrons, deodar trees, and huge oak woods in the steep town will satisfy nature lovers. Between December and February, you may visit Dhanaulti.

Mussoorie In Uttarakhand

Mussoorie, often known as the Queen of the Hills, is a snow wonderland in India during the winters. Stay at a comfortable hotel with a view of the fresh white display from your window. The iconic Kempty Falls, the busy Mall Road, and Company Garden are all located in Mussoorie. Mussoorie is as good as any worldwide winter vacation, with snowcapped mountains and pine trees covered with snowflakes!

Almora, Uttarakhand

The vista of the snow-capped Himalayas from Almora, a cantonment town in Uttarakhand, is truly breathtaking. Almora is known for its rich cultural variety, which is surrounded by pines and old oak trees. The 200-year-old Lala Bazaar, as well as temples like Chitai and Nanda Devi, are popular tourist attractions in Almora. Clothing and copper utensils may be purchased in Almora's well-known retail malls. At the Bright End Corner, about 2 kilometres from Almora, don't miss the sunset.