The queen of hills—Shimla!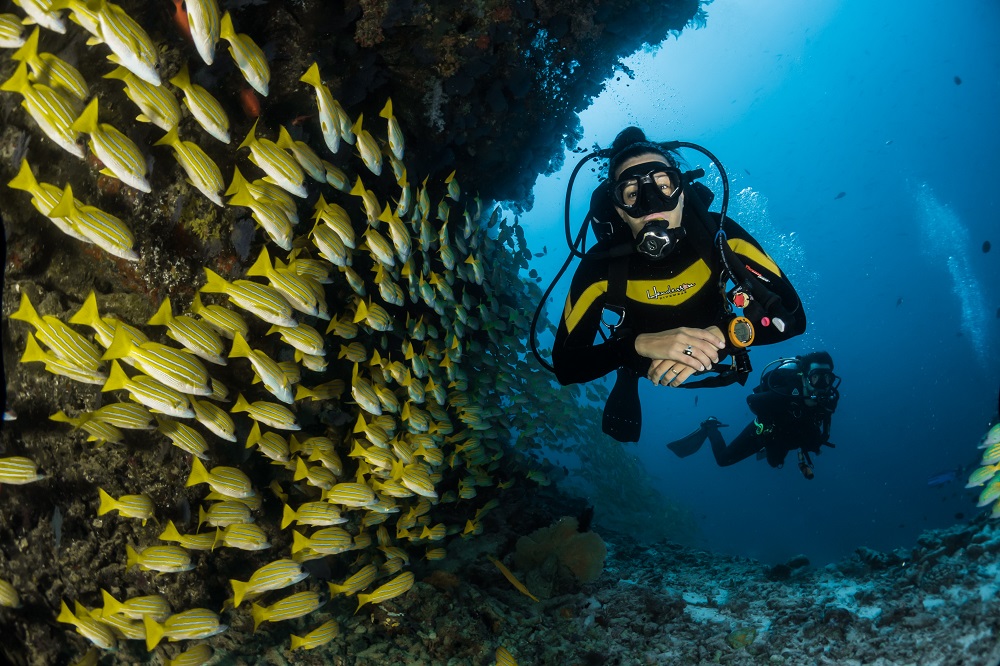 Shimla is renowned as the Queen of Hill Stations for a reason, and even the most unimpressive images of the location will reveal why. Shimla is a captivating place and the state's most popular tourist attraction. The magnificent Capital city is on everyone's bucket list, and thousands of tourists visit each year from all across the country to take in the lush green mountain scenery. The capital and largest city of the Indian state of Himachal Pradesh is Beautiful City. Queen of the Hills Shimla is a popular tourist destination for thousands of people, but it is also an ideal location for a variety of holidays. The hill station attracts a diverse range of visitors, including adventurers, honeymooners, and families. Shimla is known for its picturesque Mall Road, Lakkad Bazar, Christ Church, Indian Institute of Advanced Study, Scandal Point, Jakhu Temple, and many more attractions.
It was in the middle of February 2019 that my buddies and I decided to go to Shimla for two days. The form of transportation was the first thing that sprang to mind, and we decided on a Himachal Roadways (HRTC) Volvo Bus direct from Delhi to Shimla. We couldn't reserve the bus online because we needed to catch the bus the same day, so we had to go to the HRTC office on Janpath in Connaught Place (CP), New Delhi. On the day, the bus was scheduled to leave at 8:30 p.m. We hastily made our way to the bus stop near their CP office. After departing from CP, the bus makes a stop at Mandi House Delhi (at 8:40 pm) to pick up some people, so you may board there as well. In that massive bus, there were just 20-25 passengers, and most of the seats were empty. And here goes the start of our impulsive journey.
When I woke up, I could see snow-capped slopes beyond the valley, hidden by their own mist.
Undecided, I entered a souvenir shop and saw some lovely locks and keys on display. The merchant informed me that the lock was constructed using a three-step unlocking mechanism that has been utilised in Tibet for over 300 years. There weren't just one, but a slew of them. As I peered closer, I noticed a variety of gorgeous artefacts that were both uncategorised and unlabeled. Incense stands, lamps, coffee mugs with lids, soup bowls, prayer bowls, bells, Thangka art, and much more were among the items on display. I moved out and began to explore Lakkar Bazaar more thoroughly. On the other hand, there was a tiny juice business nearby that kept me highly amused. When I returned, I saw a Cholla Bhatura shop that was overflowing with humble visitors and ravenous human hounds.
We drove to Ridge Shimla in the early hours of the morning. Local buses make it simple to get around Shimla. We took a local bus and arrived at Shimla Bus Stand approximately 15 minutes later, from which we walked to Ridge. When you arrive in Ridge, the first thing you notice is the historic Christ Church, which has retained its aura after so many years. The church is just as lovely on the interior as it is on the outside.
We next proceeded to the Jakhu temple. To get my headgear back, I had to trade with monkeys along the road. When you are robbed for yourself, you will be aware of it. The temple didn't have a lot to offer. I rode to Navbahar after paying my obeisance to our beloved God Hanumanji. Someone at the temple informed me that Kusumpti had a monastery. As a result, I sought advice from the locals and boarded a bus to the monastery. It was time for the lunchtime prayers. In the Buddhist flow, I also did a little meditation. I had to return, so I went to Kusumpti's major market. When it began to rain, I was forced to seek cover in an Indian Coffee House in Kusumpti. The dinner was delicious, and the coffee boosted my spirits. By this time, the rain had stopped.
We also had a great time in the Lakkar Bazaar. This Bazaar is a Shimla wood market with a wide variety of wooden objects, including lovely walking sticks and ornamental accessories. We returned home with a few priceless Wooden artefacts. Our journey to Shimla was a once-in-a-lifetime adventure. I really wish to return to this lovely Hill Resort once again.