Tips For First-time Flyers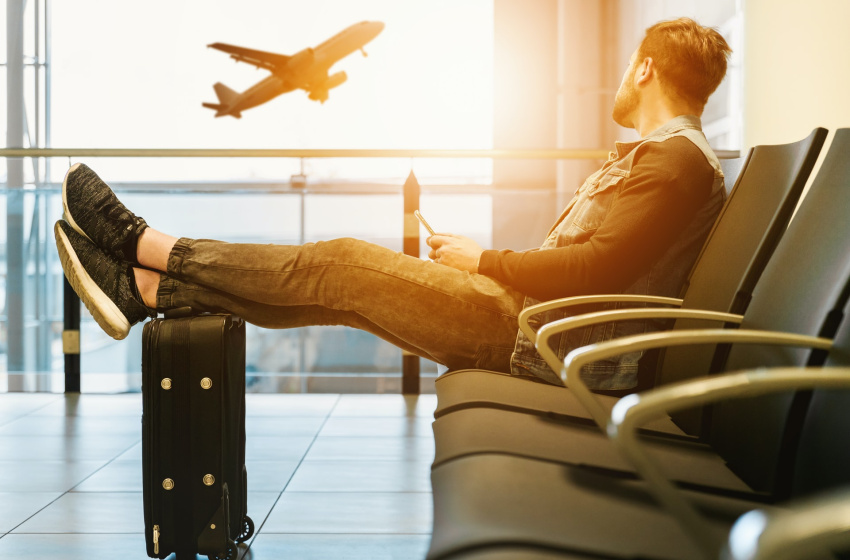 If you are flying for the first time or have not flown for a while you may be thrilled, a little nervous, or a combination of the two. If you are traveling alone. Feeling comfortable and thrilled with your trip is very important. But in reality, being a passenger on a plane is not stressful. The only thing you have to do is bring the relevant documents, arrive in time, sit down and relax. In this post, you will get all the advice for the first fliers from continuing with the rules of cargo concern. Let's take a look at the best things to know if it's your first flight.
Pack Your Luggage
If you want your first flight to go smoothly, you need to prepare well and give yourself plenty of time for everything. Therefore, you should pack your bags a few days before your flight.
Pack a big suitcase two days before the trip, because that gives you enough time to pack everything you need.
If you bring a suitcase and a small bag, you should pack a small bag the night before your flight. Put things you know you won't need in the morning, and you can just put your toothbrush and phone charger when you're ready for the airport.
If you leave everything until the last minute, you will have a stressful morning, and you may not get to the airport on time. Give yourself enough time for the days leading up to your flight, and everything will be fine.
Weigh And Measure Your Luggage
So, once your bags fully packed and sealed, you need to weigh them and measure them.
Once you have taken detailed measurements of your bags, you need to cross-check them with the airline's luggage size and weight limits. And if one of your bags seems big or heavy, you should at least have some time to decide what to do with it. It is certainly better to arrive at the airport knowing that you will have to pay for an overweight bag.
Get Information About Airline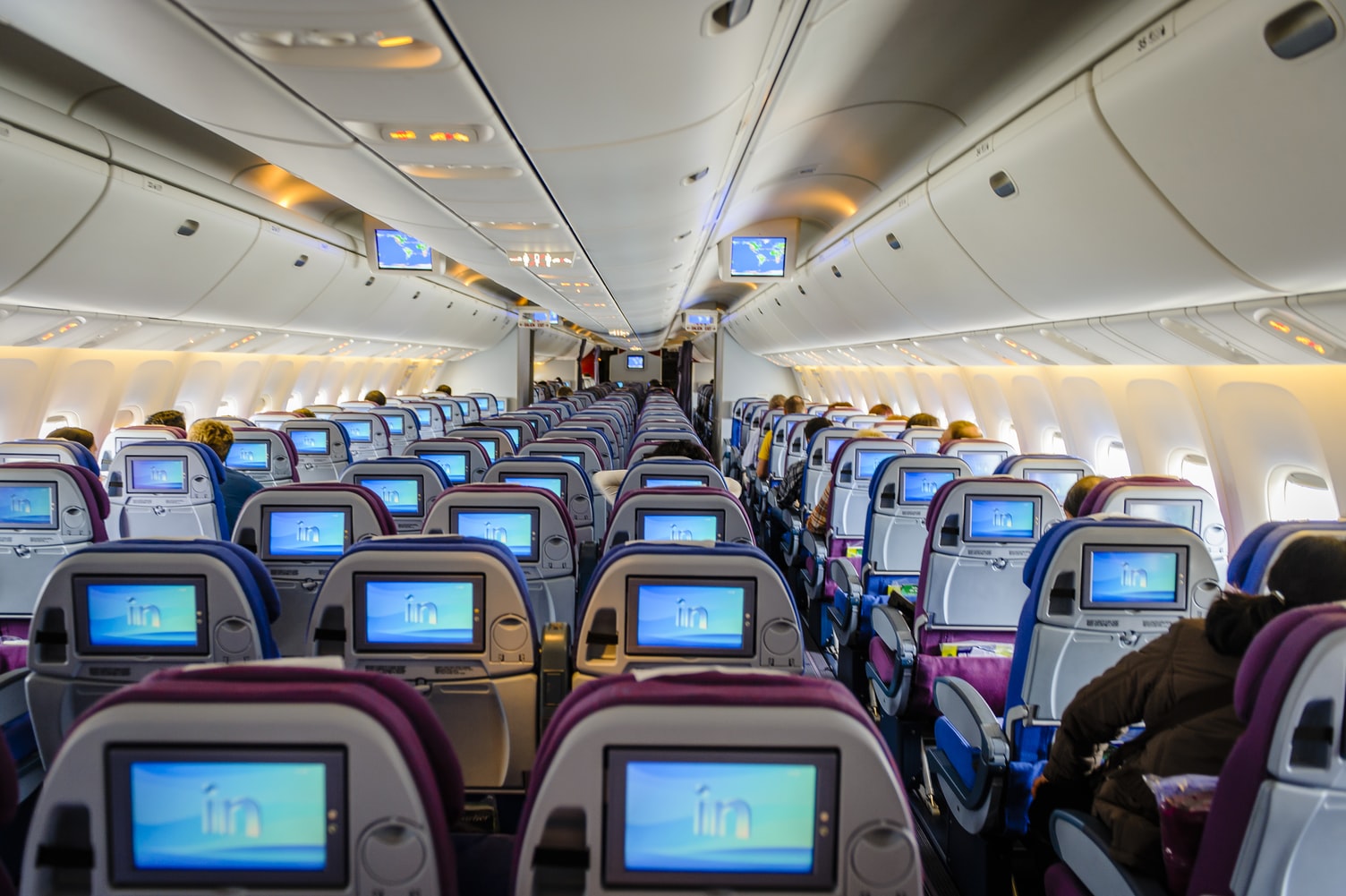 It is important to get acquainted with the airline that you are traveling with. Go to their website and download their app, and read all the important information, luggage sizes, security procedures, luggage limits, etc.
It is very important to pay attention to the size of the loads and the weight allowances. And if you don't plan on bringing a checked or tested bag, this is something you need to do before packing. What's the point of spending hours sorting all of your clothes inside the suitcase, only to see that it's too big to be allowed inside the airplane?
You can find all the information you need in your airline's app, as long as they have it. This is very helpful in getting updates about your flight and online access.
Buy Travel Insurance
Buying travel insurance is very important, especially for long trips. It not only offers cover if the plane you are traveling in crashes but also includes other travel disruptions, as well as emergency medical expenses, lost or stolen luggage, and personal debt.
Each insurance company offers a different type of cover and you can add and remove the bits you need to give you peace of mind.
Wear Comfortable Clothes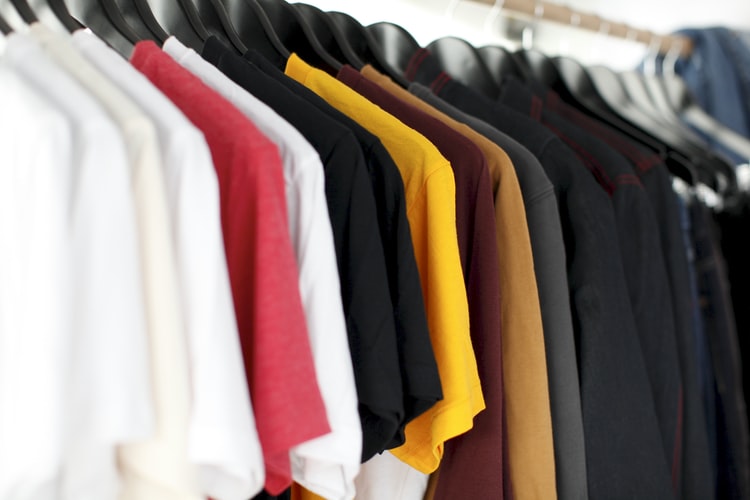 Wear clothes that give you a sense of security and that make you feel comfortable. Sitting for hours on a plane in uncomfortable clothes can be a nightmare, especially on long-haul flights.
Arrive Early At The Airport
Give yourself extra time before you scheduled to leave. You do not want to miss your flight. Arriving at the airport early will give you more time to check your luggage and go to safety without rushing. Also, if anything goes wrong, you will have time to fix it. You can also take water and cool yourself down before you board the flight. There is no need to rush across an airport.
Prepare Documents
Foremost, make sure you always have your documents with you before you enter the airport. If you have not checked online, you will need to show a copy of your E-ticket, or a tangible ticket if you purchased it, and an ID. Your passport is one of the most important things you want to have at all times, and it should be on your hand all time when you are at the airport.Try to keep important documents somewhere safe, but easily accessible.
Check-In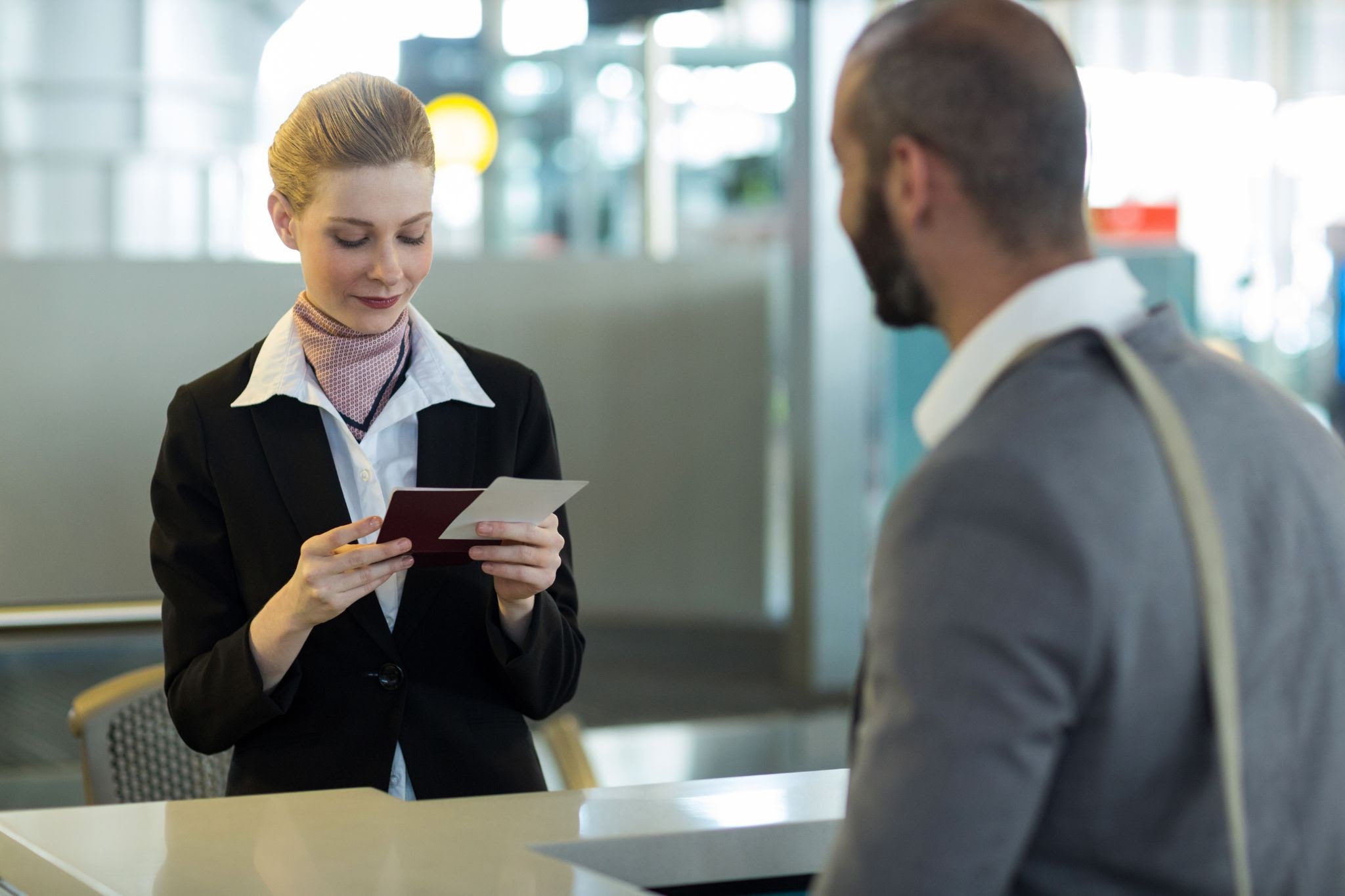 This is the first thing you need to do when you arrive at the airport. If your airline doesn't allow passengers to online check-in. Go to the check-in counter there, you will choose a seat. You will be asked to show your ID and ticket or a copy of your E-ticket. Once they approved both documents are valid, you will get a boarding pass.
The process is a little different if you choose to go check-in online. Many large airlines allow you to go online check-in 24 hours before the flight, making your life a lot easier. This is usually done through a website or their app. Once you have done with the online check-in process, you will receive a copy of your boarding pass. You can also print it, but most airlines will let you show them your copy on your phone.
The great thing about online check-in is that you can completely pass through the check-in counter if you don't have the big suitcases you want to check out. This makes the entire process much faster, smoother.
Read The Safety Instructions
Once you board the plane, find your seat and fasten your seat belt, taking the time to review the safety brochures available in front of you. This can put your mind at ease and make you feel ready in case something happens. If you are afraid of dying while flying, it may help you realize you are more likely to be struck by lightning or shark attacks than to die in a plane crash. Still, preparation will help you feel better.You should also obey the flight attendants as they go through the safety instructions.
Chew Chewing Gum
Sometimes when a plane arrives, your ears may come out because of a change in air pressure. If you are not familiar with this, it may be uncomfortable. A useful tip when flying to bring chewing gum. Being able to move the jaw removes pressure from your ears. If you do not have chewing gum, you can try yawning or swallowing.
Take A Deep Breath
Traveling can be stressful at times, but if you take a deep breath and think about your destination, you will feel calm. Before you know it, you'll be landed at your destination and ready to explore. The first flight may be scary, but with these tips hopefully, you will feel much better as you begin your journey!